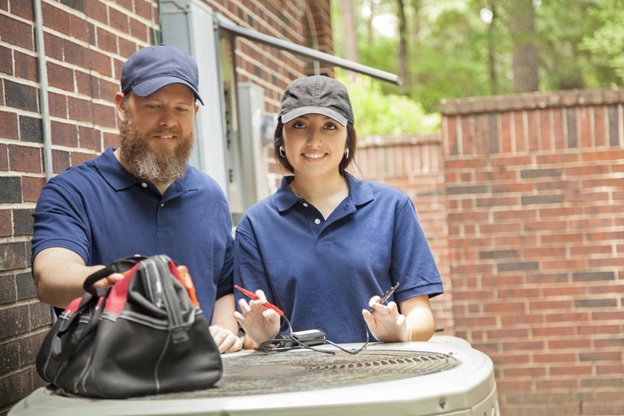 We all know that proper maintenance of every part of your home is important and shouldn't be taken lightly. However the costs of covering some parts of your home, like your air conditioning, can be scrapped if they don't seem very important at the present moment. We're all quite guilty of doing this, but you should understand how this could possibly be a bad idea. Having a company like ours perform air conditioning maintenance in Bay Hill FL is going to be much cheaper than calling us when something goes wrong. Let us explain why……
What Causes the High Costs of AC Repairs
Most people will want to postpone having a technician inspect a system like yours in hopes that the problem will fix itself, and therefore no money will be spent. However I think everyone can agree that this is usually the start of bigger problems down the road, and your air conditioning is no different. The costs for repairs of a neglected air conditioning unit can range from $225 to $1600 on average, while just having someone troubleshoot the problem an cost between $75 to $180. Such repairs can include fixing a refrigerant leak, replacing your thermostat, installing a new circuit board or evaporator coil, or replacing fuses and other parts amongst many other problems. Obviously only someone trained and licensed to work on these issues can come and do it, or else you risk even higher costs and bigger problems.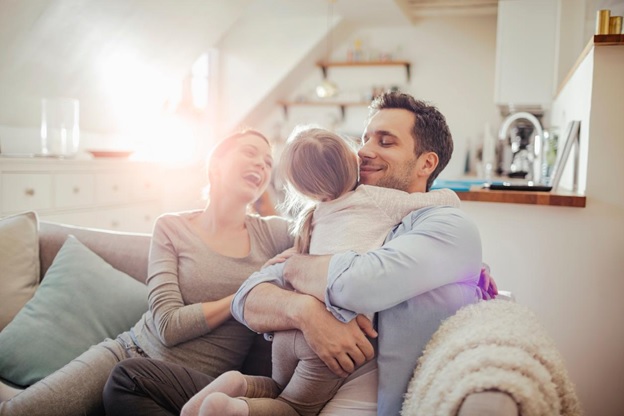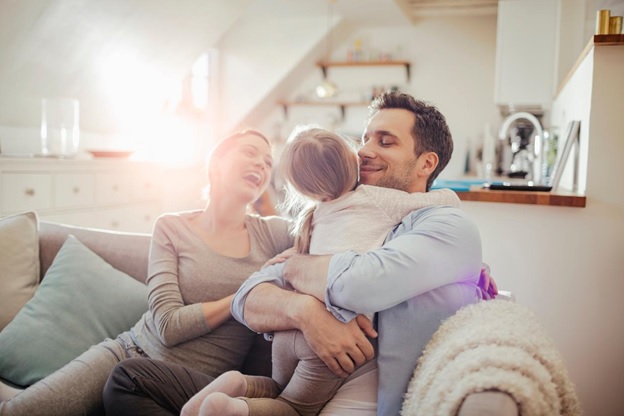 How to Keep These Costs Down
Many maintenance companies, including ours here at Apple AC, offer maintenance plans that include benefits such as discounts on parts and repairs, annual or biannual tune-ups, and priority service. Plus these plans can cost very little compared to the rates that may be charged to you if a bigger problem needs attention. However there are a few things you can do yourself around the house to maintain your unit including:
Change your filters! It's cheap and will do the most to save you money way down the line.
Keep the coils clean of all debris, and remove any obstacles that could impede the airflow of the unit. Grass, leaves, and dirt will be the main things getting in their way.
Change your thermostat to a higher temperature setting during the day when you're away from the house. This way your unit will get some rest and avoid working too hard throughout the day to maintain the air flow.
Make sure there's no air leaks or drafts coming into and out of your windows and doors. There's many solutions to better seal the frame around them if you happen to find any.
The most cost-efficient measure you can take though is to hire someone to do your air conditioning maintenance in Bay Hill FL. Take some time to view our gold and silver maintenance packages, and learn about the benefits you could be enjoying all year long. This is great for those of you that don't want to fool with all of this work! Please call us at 407-654-3777 if you have any questions or if you just need a technician to do an inspection.