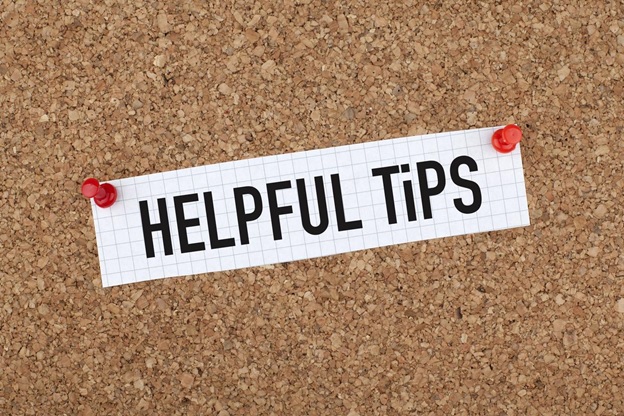 If the summer finds you with a faulty or ineffective AC system, it can make the indoor temperature in your Winter Garden home unbearable and uncomfortable. To avoid this and ensure that you are ready for the warm months, you should consider hiring the best AC repair service Winter Garden, FL provider to carry out preventive maintenance on your heating and cooling system. Having been in this business for a considerable period, we are the best professionals for this task. In addition to ensuring that your air conditioner is ready for the summer, signing our maintenance agreement today will help you benefit from our free diagnostic, precise tune up services at discounted rates.
With a professional AC repair, maintenance and replacement technician, you can determine whether your heating and cooling system is actually ready for the summer. If not, our professionals will carry out the necessary repairs, tune-ups and replacements of parts to ensure that the system is ready for the task. If you would like to know how it is done, the following tips will help you gain a deeper understanding of how our professionals will prepare your air conditioner for the summer.
Cleaning the filter, Coils, and Evaporator
Cleaning the air conditioner entails more than just cleaning or replacing the air filter. Our industry trained and experienced maintenance service specialists will also clean several other parts of your heating and cooling system, including the evaporator and the condenser coils. This eliminates the dirt and dust that may have accumulated over time; hence allow the system to deliver optimal performance and high efficiency throughout the summer.
Diagnosing the Thermostat
This is one of the air conditioning unit parts that many inexperienced AC repair service Winter Garden, FL technicians tend to forget while offering annual maintenance service. If the thermostat is not working as it should, it will be impossible for your air conditioner to maintain the required indoor temperature or run efficiently. In this regard, our technicians will test this part to ensure that it is accurate and reliable. This way, your system will be in a better position to deliver optimal performance; hence make your home comfortable throughout the warm months.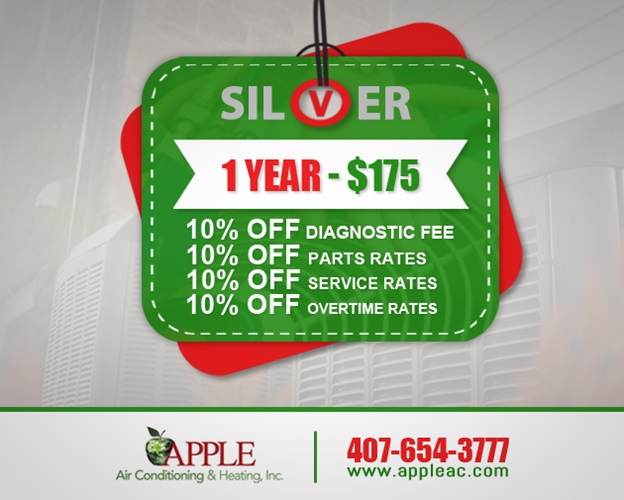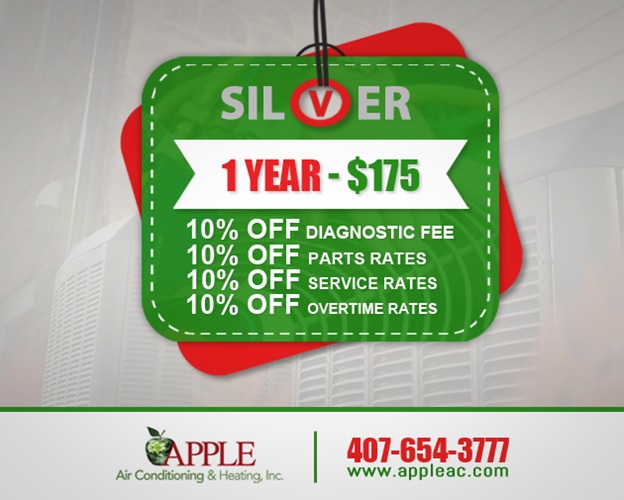 Inspecting for Refrigerant Leaks
Just like many other maintenance and repair tasks on air conditioners, this diagnostic test should be carried out by qualified technicians. Trying to change or refill Freon, the refrigerant used in most AC systems today, without the required skills can affect the functioning of your system negatively. Additionally, Freon is also a toxic substance and can affect your health or that of your loved ones, if handled inappropriately. Having handled many such projects before, we understand how this refrigerant should be handled safely. This makes us some of the best HVAC repair and installation specialists for this task today.
For the best diagnosis, repair and replacement of your air conditioner, which will give you peace of mind throughout summer, give us a call today on 407-654-3777.