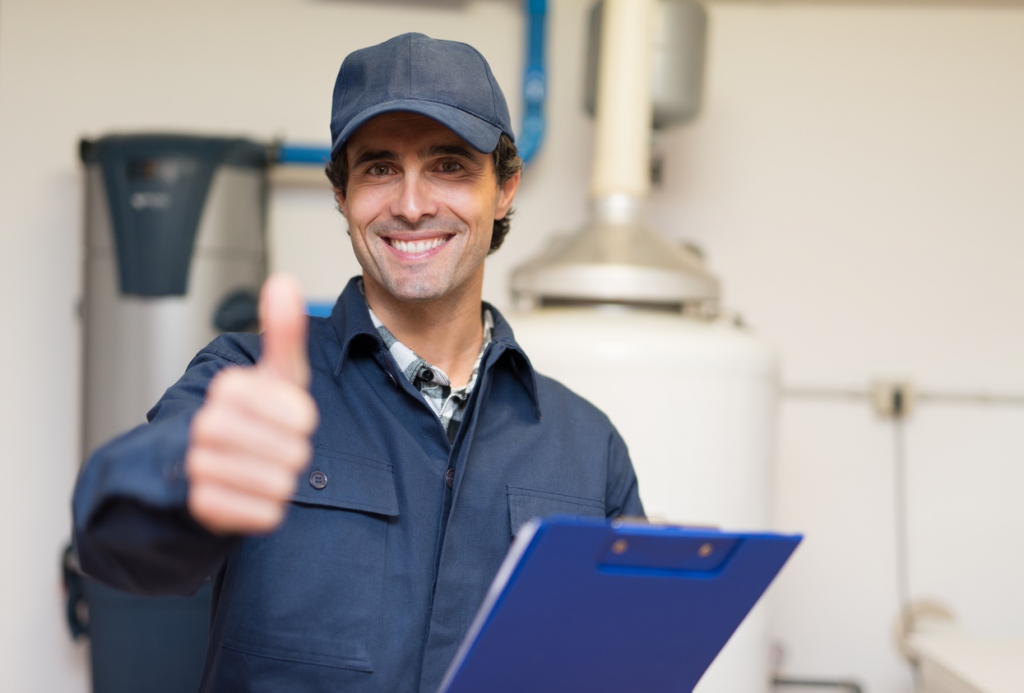 Since Willis Carrier gave us the gift of modern Air Conditioning in 1902, it's hard to believe that people could stay cool during summer. And obviously don't mean their fashion sense wasn't on point, but with going through the hottest days of the year without much hassle must have been as challenging and as stressful as it can be. Fortunately, we've come a long way ever since, and nowadays all of those sweaty weeks are easily taken care of thanks to modern AC. We at Apple Air Conditioning & Heating Inc. believe in delivering the best quality to our customers. If you're happy we're happy, and if you're healthy we're happy too! With summer showing its pretty warm face around the corner, we want to grant you the best Air Conditioning service in Orlando, FL, that also means giving you some tips for your AC experience to be as satisfying and as healthy as possible.
How old is your AC?
You don't have to replace your AC every year of course, but if it's been with you for over 8 years, you might start to notice that calling for repair services is becoming a usual thing. If that's the case, getting a new system might be your best course of action. Air Conditioners last an average of 10 years. And that's taking good care of them. Poorly maintained units will not only drain your wallet. It will also increase the chances of respiratory problems coming along. We know your family is your first priority, so besides regular maintenance, it might actually be worth it to upgrade to a newer system. Modern units are not only far more efficient, they're also energy friendly and better designed to avoid problems that old units can very easily present.
Have you checked your Air Ducts?
It's not that often that the air ducts at home should have a proper cleaning. But if you've recently renovated your house, it might be a good moment to have it checked. In general, ducts can stay clean for a long period of time, but it's never redundant to look for dust buildup, debris or even mold. The latter can cause serious respiratory problems when unattended. It's a silent killer that a big part of the country has to deal with more often than not. During winter, the humidity at home mixed with the warm temperature induced by your heating system can be the perfect recipe for mold to develop and grow rather fast.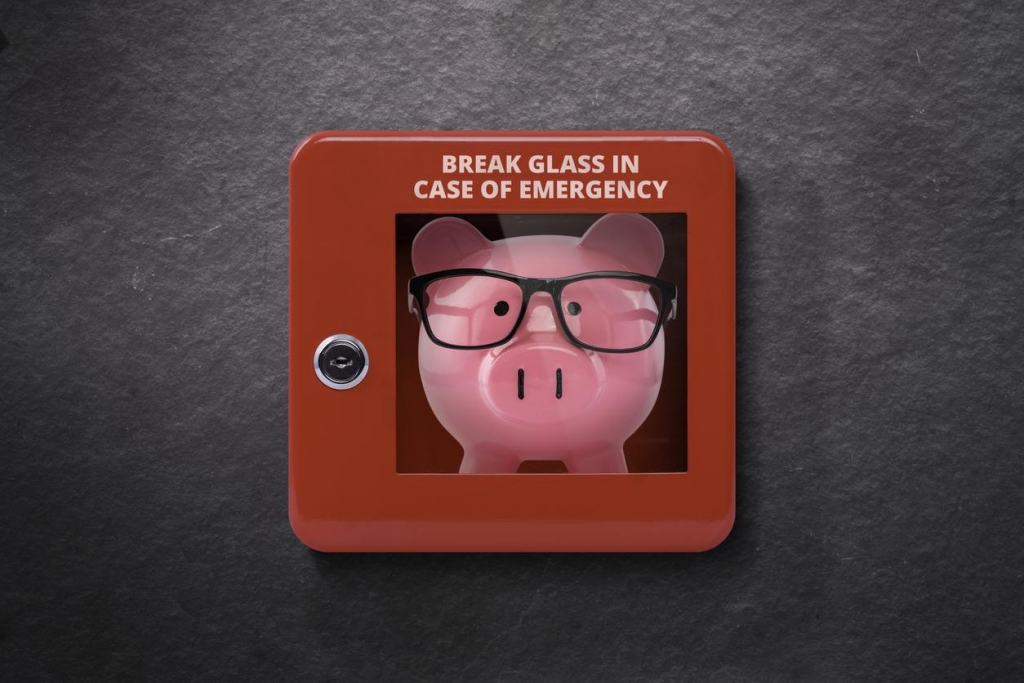 Replace the filters when necessary
Filters keep all unwanted particles outside of your home. Now that spring has arrived, pollen and other allergy-triggering elements can make their way through the household with ease if the filters are old.
Trust the professionals
With over 20 years of experience, we can guarantee that our commitment and love for our job will be reflected on the quality of our service. Our Air Conditioning service in Orlando, FL is built based on honesty, trust, and professionalism. Letting any inexperienced technicians handle your AC needs might cost you a fortune down the line. We love what we do and we love to do it well. A good service means that you won't have to worry about your system affecting your health, bills or comfort at home.
We at Apple Air Conditioning & Heating Inc. are there for you come rain or come shine. Whatever your AC needs might be at the time, we guarantee nothing but the best quality service and technology. Give us a call today at 407-654-3777!