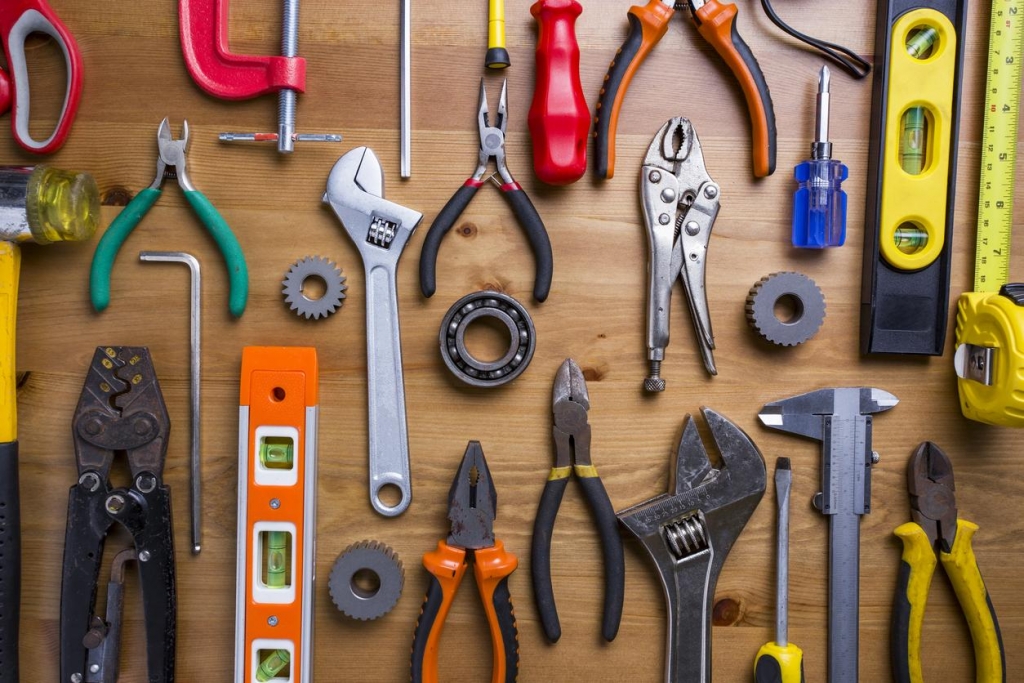 As the average mood improves with the cold days fading away. We all daydream of those sunny hot days of summer where everything seems perfect and feels like a dream. As spring slowly gives back life to the streets, some of us might be already thinking of what to do when the temperatures go high again. And though it's a nice thought, we also have to remember that along will come heatwaves and unbearable days that we need to be prepared for. We at Apple Air Conditioning & Heating Inc. want you to be able to enjoy those days no matter what. And because we care about you, we want to let you know of some of the most common problems your AC could present that might need an urgent AC repair service in Orlando, FL. The last thing you need during the best season of the year is to have it ruined by unexpected problems, lots of sweating and stress!
Wiring, Wiring, Wiring
Pretty much the veins to any system. Wiring can very easily present problems when not taken care of. During winter humidity might get to it, and in the worst case, some unfriendly animals could even chew on it causing total damage. Keeping an eye on its state will also give you a good first idea if your AC should start failing. Bad wiring could also generate overloads, short-circuit or phantom loads that could make your bills another unbearable thing besides the heat.
The fan outside
This fan can be exposed to lots of risks due to its location. Debris, dust and winter residuals could easily find their way into the unit causing trouble. Now that the cold season is almost completely gone, you might not need to watch for ice or branches. But keeping it free of pollen and clean of unfriendly curious animals should always remain a priority.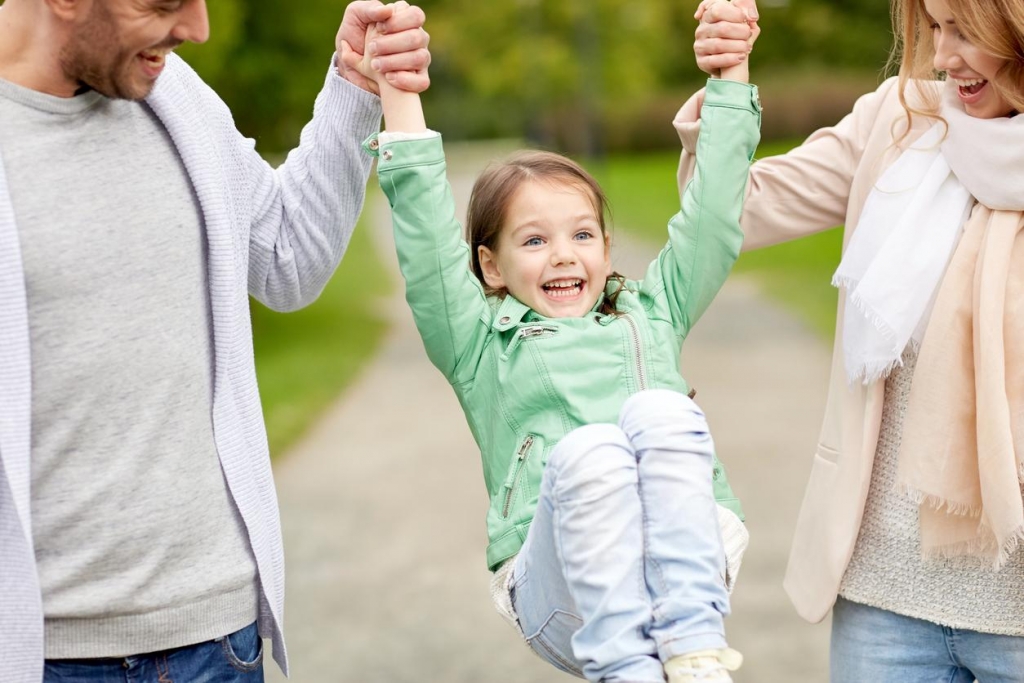 The Refrigerant
If the wiring is the veins of your system, the refrigerant would be somewhere close to being the blood. The refrigerant is the liquid that helps to cool the air in the system off. Normally you shouldn't have to refill or replace it too often, if this were to happen, it could mean that you probably have a leak in the unit. You should only have this sort of problems addressed by professionals only since not doing so might incur damage and further expenses. In other words, not something you'd want when already dealing with a problem.
The outside unit
Very much in the same way as with the outer fan, protecting the unit outside of your home requires just as much attention. Due to weather conditions or simply by accident, unwanted items can damage the unit causing a lot of headaches around the household. Make sure the area stays clean, clear and dry to avoid problems that could require repairing or in the worst case, replacement.
If you want to be able to enjoy those warmer days of summer in the future, we at Apple Air Conditioning & Heating Inc. recommend running regular checks at least once a year on your whole AC system. Whether you need maintenance, replacement or our AC repair service in Orlando, FL We will always be happy to help you. We are experts in the field and guarantee only the best service with our 20 years of experience. Give us a call today at 407-654-3777 and forget about any problems with your AC! We got your back!