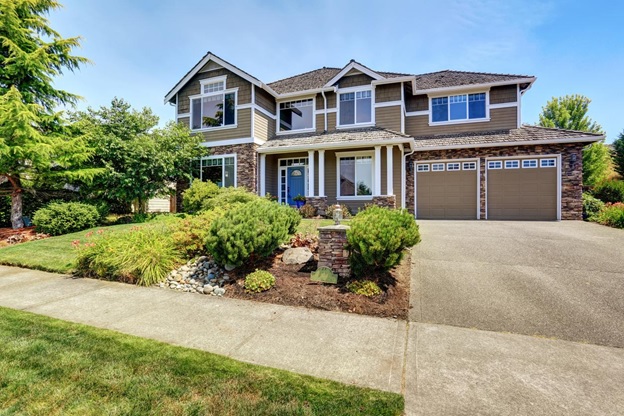 Solar power is becoming more and more popular. With the ever-increasing electricity prices, and the unreliability of the grid, alternative power sources have become necessary in order to stay in comfort regardless of what is happening in the outside world. Of course, with the move to protect the Ozone layer, and the degradation of the Earth at present, there really is no other choice to make.
Call Arnold Air Conditioning for your solar air conditioners Orlando FL. We care for our planet, and so should you.
The Benefits Of Going Solar
 Making the change to solar power is a decision that comes with benefits that are invaluable. The usual methods of powering your air conditioner are either fossil fuels or electricity, both can become costly, and both give off greenhouse gases to certain degrees and these are harmful to the environment. Of course there is also the question mark of how long these kinds of power methods will still be readily available, at some point they are going to run out. Using the sun as a power method on the other hand offers you an almost guaranteed energy source for life, and it is free to use. Of course, the price of changing to solar may put you off as it is quite costly to set up initially, however, the running costs quickly make up for the deficit.
As it is, an AC installed in your home raises the price tag somewhat, adding value to your property. A solar unit, however, does this to a larger extent. Such a system is a great selling point for any home, air conditioning that is almost free to run is something out of the future.
Don't let the high initial costs set your mind off in another direction. If you are really concerned about making a green technology choice, the government and state officials are pro your choice. They offer rebate incentives for selections and installations that are environmentally friendly. Do your research and make the change today.
Call Arnold Air Conditioning to find out about the solar systems that are available, how they operate, their efficiency, and of course the initial costs and running costs. Our staff are on hand to provide you with whatever information you may require. We are the company to call for solar air conditioners Orlando FL.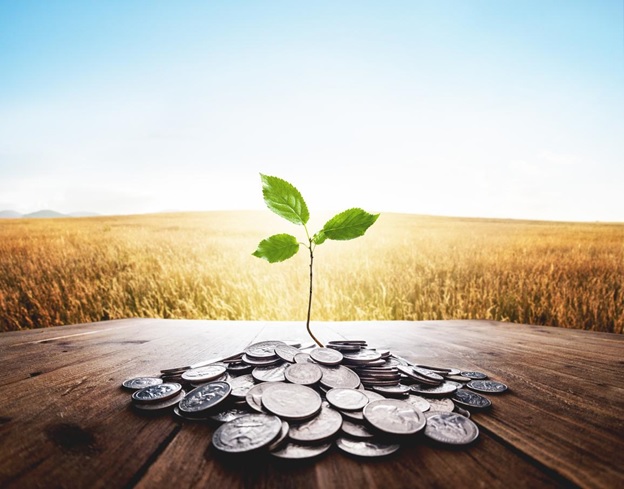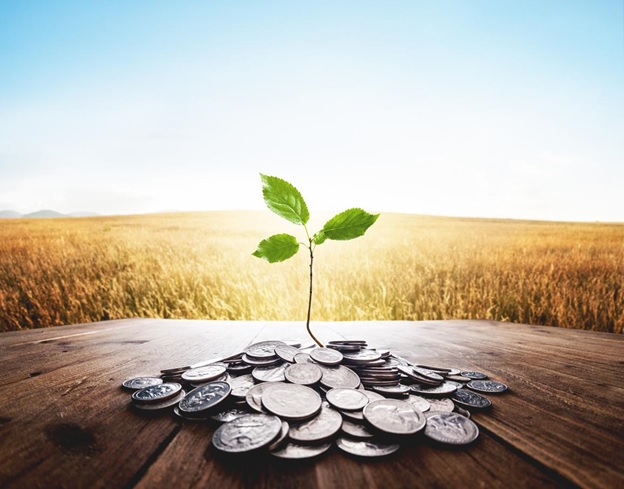 We Can Help Lighten The Financial Blow
 At Arnold Air Conditioning we realize the need for air conditioning, and even more so for choices that protect the environment from further damage. We offer finance options for your installation that will help lessen the blow of the initial outlay costs. The finance is easy to apply for, and you receive any answer quickly and efficiently. No waiting for days to find out your fate. The terms are flexible and the payment terms can be suited to your available monthly budget. There is no need for you to get left behind, inquire about how we can help you go solar today, and pay tomorrow.
Arnold Air Conditioning, your friendly, professional service provider. We care for the community, and the environment, what more could you ask for from any contractor.
Call us today and ensure that you always have a running AC, even when the grid is down. 407-654-3777. Our solar air conditioners Orlando FL are innovative, and cutting edge. Prepare to step into the future.