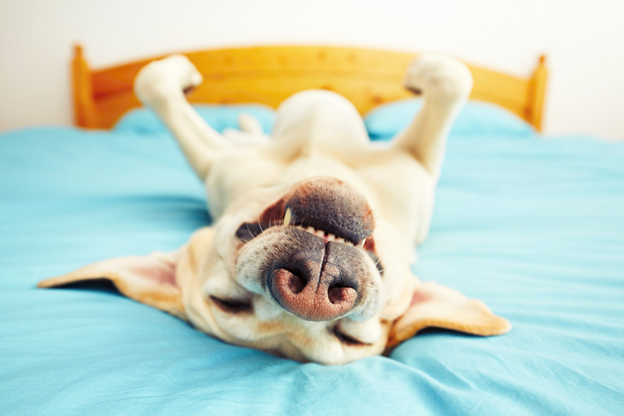 It's time to get ready for those warmer summer months by making sure your air conditioner is in peak shape to perform all spring and summer long. Follow these easy steps as a homeowner to get your air conditioner in shape for the season.
At Apple Air Conditioning & Heating Inc., we've been serving our community by building trust and taking the time to talk with customers about their needs. We want to be your source when it comes to amazing air conditioning services in Kissimmee, FL. Here are the suggestions that will have your AC ready for summer in no time.
Change filters monthly. It's essential, when it comes to warm seasons, that you change your air filters regularly. Why? As filters get dirty, they become clogged and inhibit the airflow to your unit, causing it to work harder to cool the home. Additionally, once a filter is full, more dirt and contaminants start to get pulled past it and collect on condenser coils and other parts of the system, shortening its lifespan and costing you more each month in energy bills. Instead, make a commitment to monthly filter changes by purchasing extras the next time you visit a hardware shop. Use a monthly reminder on your cell phone or write it down the old fashioned way on the calendar to make sure you stay on top of it. This step alone will greatly improve your AC's air quality and performance.
Get an annual maintenance appointment. When you let maintenance go, the performance of your AC degrades over time. A maintenance appointment does two things to get you ready for spring and summer. First, it improves the air quality in your home by letting your technician get in there to clean out dust that's accumulated over the course of a year inside the unit. This major benefit really helps reduce allergy symptoms and keeps kids happy and healthy. Secondly, the maintenance appointment allows a technician to test, maintain, and restore your AC to its best running capability. This means you save on energy and also helps you avoid expensive repairs because your technician can catch them before they become larger and more costly fixes or replacements.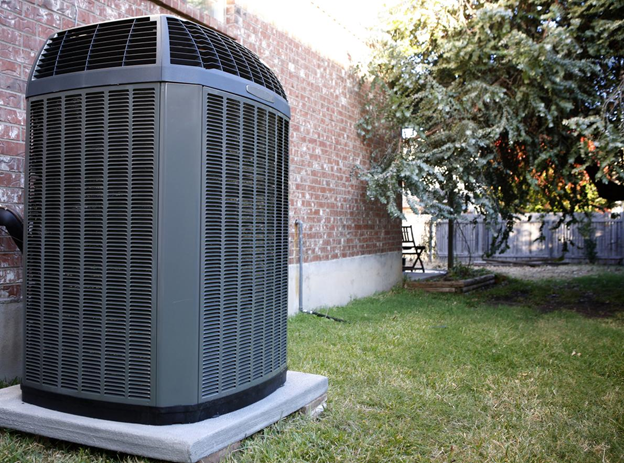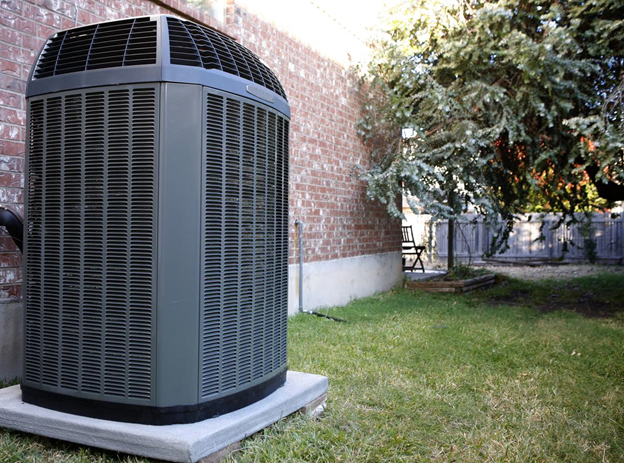 Prepare the yard. For homeowners with an outdoor condenser/compressor unit, this step is an essential. Clean up any debris around your system to prevent any unexpected clogs or jams.
Clean the outdoor compressor. Turn off the AC system and get your hose out to clean the outdoor unit. Make circling up and down sprays towards the unit for about ten minutes to help remove dust and dirt that may have collected over the last few months.
Did you make it through the checklist? Congratulations, you and your family are well on your way to a relaxing and comfortable summer ahead. If you need to make a maintenance appointment or get service repairs done on your AC, give us a call. Apple Air Conditioning & Heating Inc. is committed to delivering the best air conditioning services in Kissimmee, FL so call us today at 407-654-3777.