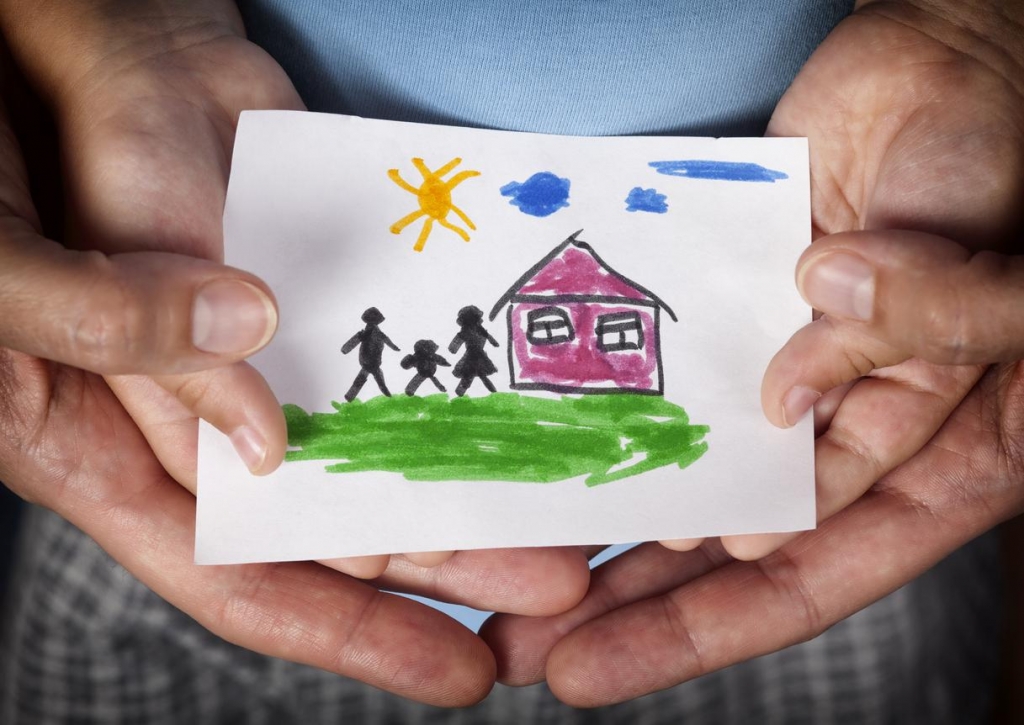 Springtime is here and the weather is showing it. Now's a great time to make your home extra enjoyable for family and friends. Try out these fun and easy tips from Apple Air Conditioning & Heating Inc. to get into the season. We offer reliable and affordably priced commercial HVAC services in Orlando, FL and love to see our customers happy. See how these ideas will work for you.
Create an inviting welcome starting with the front door. Replace that tired, sun-weathered entry mat with a new welcome mat to send the message you really want your family and friends to see when they walk to the front door. Inside the door, add a cheerful brightly colored cotton or synthetic material mat. This is a great way to liven up the room and also catch any extra dirt stuck on shoes from the first pass on the front mat. Look for a machine washable rug so that you can toss it in to clean periodically.
Add some interest to the front walk and doorway with a path of bright plants. Tropical plants will add interest and curb appeal to your front door. If you have some existing plants, add bunches in varying heights to create a richer look. When you don't have a lot of room for plants, a couple small pots of colorful blooms can make a dramatic impact while keeping things approachably small.
Cut out the clutter. Room by room we accumulate extra stuff we don't need. Banish items that don't belong by creating "homes" for them within the house or getting rid of them. We recommend picking one room or small area to start your decluttering strategy. Though this can be a time-consuming process, it makes your home more liveable for everyone. It will be easier to clean and more open, letting you relax together and enjoy it more.
Keep it comfy. Knowing your thermostat will deliver cool air is a comfort we depend on in the humidity and heat. Keep your family from sweating by changing air filters each month and getting a seasonal maintenance appointment. Your family deserves reliable comfort in the heat. No one can really enjoy being at home when they're roasting and in desperate need to cool off. These small steps add quality to your everyday life at home.
Set the stage in the backyard. Pressure wash the patio and refresh the look of the space you like to spend time together. Wash down patio furniture and add colorful new all-weather fabric pillows to make it pop. Make your backyard beautiful by adding an outdoor rug . You can center outdoor furniture and create an outdoor living room to enjoy with friends and the kids.
We're ready to contribute to your family's amazing spring at Apple Air Conditioning & Heating Inc.Call us to make your appointment for commercial HVAC services in Orlando, FL today at 407-654-3777.