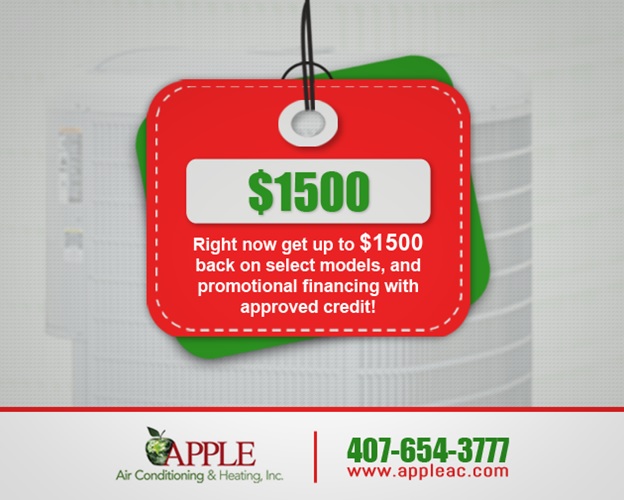 On average most of the most durable air conditioners used in AC installation service Bay Hill, FL projects have a lifespan of 12 to 18 years. If you have a system that is older than 10 years installed in your home, you should plan on how to have it replaced. This will improve safety for you and your family, get you a better performing and highly efficient unit in its place.  At Apple Air Conditioning and Heating, Inc., we have offered lasting solutions for various air conditioner problems for the many years we have been in this business. Based on our experience, older units tend to become less reliable and record reduced efficiency as time goes by. Trying to repair such a unit so that it can serve you for a few more years can make you incur more repair and replacement costs.
Additionally, such units are more prone to breakdowns, which can inconvenience you and your family this summer. If you do not whether you should repair or replace your air conditioner, the following indicators will let you know when to have your AC system replaced.
Is the AC Functioning to Its Optimal Capacity?
As days get warmer and longer, it is advisable to ensure that your air conditioner can deliver optimal performance. A system that cannot deliver optimal performance will affect the level of comfort in your Bay Hill home this summer. If the cooling effect in your home is not uniform or not up to the desired temperature, despite having the system maintained by the professionals, you may need to get a newer unit installed.
The Age of Your AC
A system that is older than 10 or 15 years may continue running, but will not be efficient on energy. Again, air conditioners are more prone to damage as well as wear and tear after 10 years of use.  As the unit gets older, you will realize that it required more repair and replacement of parts for it to continue running. This increased expense on repair and replacement of parts coupled with the reduced levels of efficiency associated with such units make them uneconomical. If you are trying to make your home greener and save on energy bills, you should consider hiring our AC installation service Bay Hill, FL providers to install the best suited replacement air conditioner in your home today.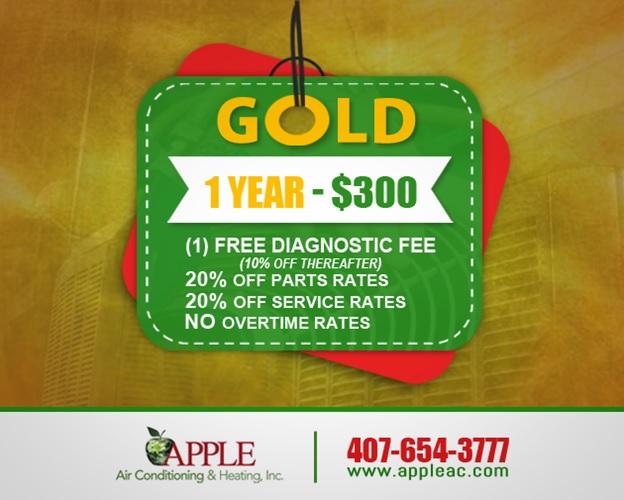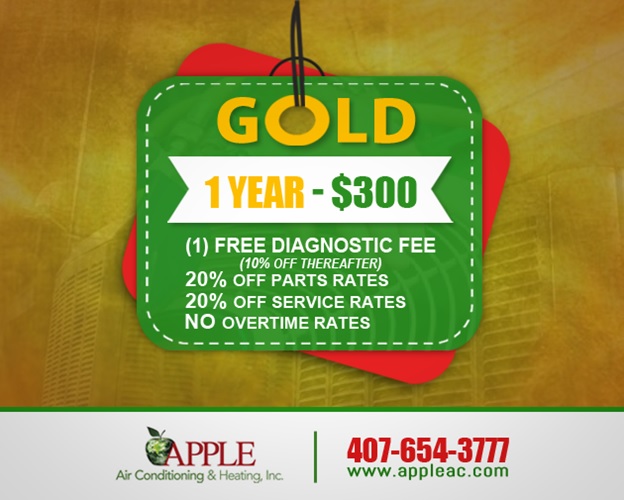 When Planning on Selling the Home
Improving the aesthetic appeal of your home prior to selling can improve its value. Another great way of improving the property before selling it is having the older air conditioner replaced. An increasing number of home buyers today are informed; hence would prefer properties that are efficient on energy. Such buyers know that buying a home with an older AC means that they will be required to replace the unit after a few more years, which means that they would incur more costs on the home.  Replacing your AC will improve the value of your home and make it more appealing to such buyers.
For correct, error free and guaranteed AC installation service Bay Hill, FL area, give us a call today on 407-654-3777.