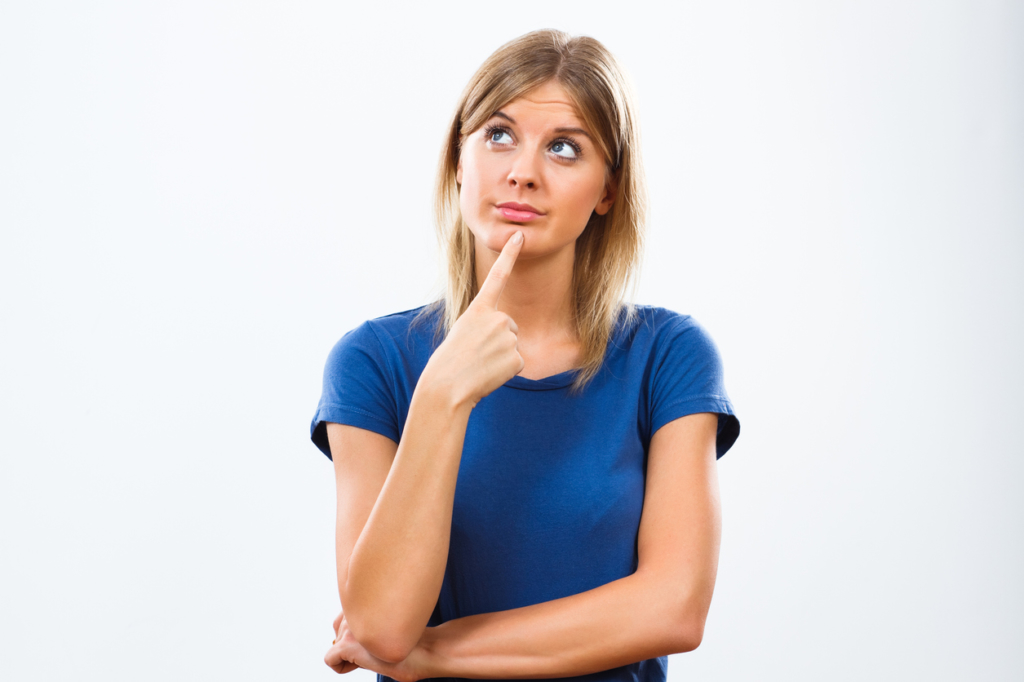 If you think about the amount of money you invest into an air conditioning system it seems a shame to risk losing out on the benefits by hiring air conditioning installation service Orlando FL that is anything less than professional. Your AC is an intricate system of parts put together to provide a system that is integrated and functions efficiently as a unit. It is not the kind of project you can install as a weekend project and certainly not one you should pay a contractor who is anything less than experienced and skilled, to complete. Apple Heating and Air Conditioning is a professional team who can be entrusted with an installation of this magnitude and provide results that far exceed expectations.
The Benefits of A Professional Installation
You may think that an installation is an installation, however, when it comes to your AC and the investment you have made, the air conditioning installation service Orlando FL can make or break your system. You have made this investment to ensure that your family is safe and comfortable and the last thing you expect is a system that is going to make you regret ever making the decision. There are so many benefits to a professional air conditioning installation service Orlando FL that should never be ignored when selecting a contractor. An installation that is carried out to the manufacturer's specifications to the letter will guarantee you a system that is running at optimal efficiency, conserving energy and providing cost-effective operation. A clean installation will provide you family with high quality indoor air that is sure to promote health and well-being and reducing the instances of bronchial ailments and the associated medical bills. Enjoy what your AC has to offer, you have paid the price for comfort and you deserve to experience it to the fullest.
Technical Team – Nothing Less Than The Best
Our technical team is one that is possibly the best in the business in our area. We take great care when selecting staff members to join our family. Every person is carefully screened and background checked to ensure that the team we send out to service our customers will not put our clients in danger in any way., We ensure your safety by being cautious. We have a particular way of carrying out our business and our work ethics cannot be compromised. Our selection process ensures us that who we send out to fly our flag with the public, portrays who we are as a company. Our tech team is professionally trained, skilled and experienced in every area of AC from air conditioning installation service Orlando FL to maintenance services and repairs. We guarantee you that our results will satisfy you beyond what you expect and leave you feeling nothing less than cool, comfortable convenience.
Call Apple Heating and Air Conditioning today to book your evaluation. We have the knowledge to ensure that the system you select will satisfy you much more than you ever dreamed. Our finance solutions provide you with avenues to explore to beat the economic lag of the present moment and obtain environmental comfort without blowing your budget. Call us now and experience service delivery at its best. 407-654-3777.