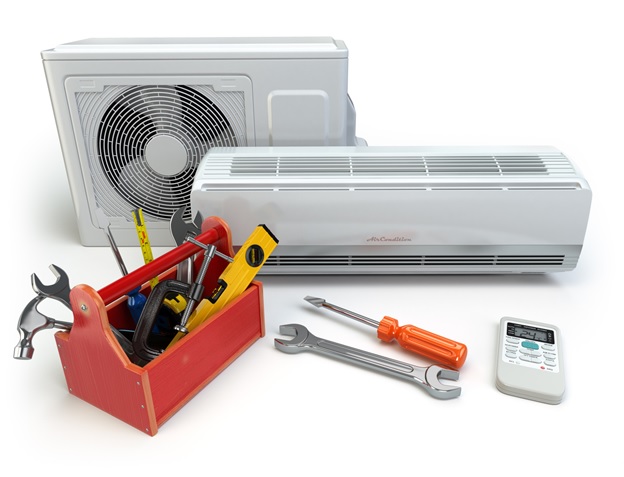 Having to endure the cold in your home, without a functional heating and cooling system, can be a nightmare for any Winter Garden resident this winter. It is for this reason that you should consider hiring professional AC replacement Winter Garden, FL technicians whenever your HVAC system needs to be replaced. Basically, there are numerous reasons, as to why you may need to have your AC replaced.
In recent years, a considerable number of our clients have been hiring us to replace their heating and cooling systems with more efficient and reliable units. While most of us would want the heating and cooling systems in our homes to serve us for a lifetime, this is just not possible. As a matter of fact, the durable and strongly-built systems can only serve you efficiently for 15 to 20 year. For the long period we have been offering AC repair, maintenance and replacement services to Winter Garden homeowners, we have identified the following as the main warning signs that your AC needs to be replaced:
Reduced Efficiency, Despite Regular Maintenance
An increasing number of homeowners today are looking for ways to better energy efficiency in their homes. In most cases, such homeowners are just trying to reduce energy consumption in their homes, hence save some money on energy bills. If your AC system is currently consuming more energy than it used to before, it is probably the time to have it replaced. This is particularly the case where regular maintenance services by skilled professionals are not improving the consumption. Replacing your AC with a more efficient one can reduce power consumption by up to 30 percent.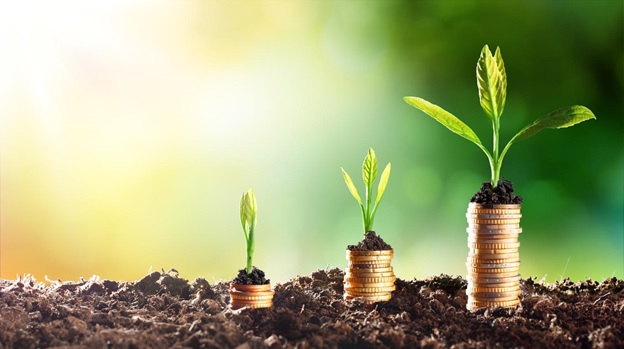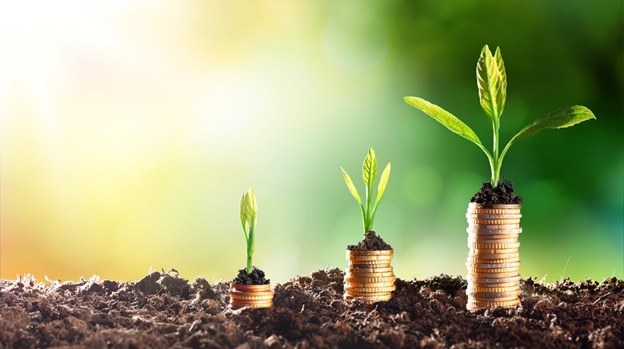 Older Units
If the AC system in your home is more than 10 years old, you should consider having it replaced today. In such a case, you should hire qualified professionals to replace the old system with a newer, more efficient system for improved performance and reduced power consumption in your home. With our expertise, you will be able to select the right AC system for your home. In this regard, we will help you purchase the right unit and install it in your home.
Unreliable Performance
Newer units are more likely to offer optimal performance, especially if they are well maintained by qualified professionals. In such a case, an AC replacement Winter Garden, FL project will not only save you the repair and replacement parts associated with old AC systems, but will also improve the heating and cooling performance in your home.  Declining AC system performance will often lead to such problems as uneven heating and cooling of indoor air, a problem that can be resolved with a professional replacement of the failing system.
If the heating and cooling system in your home is releasing harmful gases, such as carbon monoxide, into your living space, you may need to have it replaced rather than repaired. If your AC system has any of these problems, call us today on 407-654-3777 for exceptional AC replacement Winter Garden, FL workmanship.