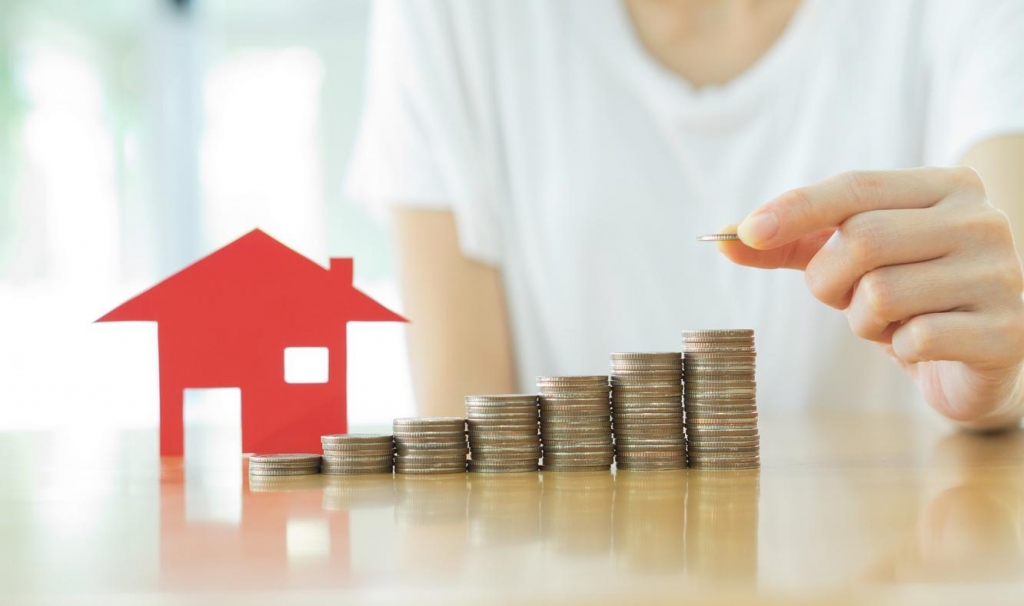 The joys of having Air Conditioner at home are really appreciated when the summer arrives. However, that amazing feeling of being cool at home can fade away if we don't take care of our unit. We at Apple Air Conditioning & Heating Inc. want you to have nothing to worry about when it comes to AC. We want to give you some tips today on how to make your system's work much easier. That way, you won't have to deal with unexpected problems that could require Air Conditioner repair in Orlando, FL. Your AC will have a longer happier life, and it will be able to be with you for much longer through thick and thin.
Get fans!
In the unlikely event that you're a famous rockstar, you might already have quite a few. But having some fans at home will do much more than just listen to your tunes. Ceiling fans will help your AC system to better distribute the air in the area, and it will also improve the air quality by making the air flow better and more fluently. Despite their size, they consume very little energy compared to other appliances at home, and if it still doesn't convince you, you can opt for their smaller siblings or even a whole house fan. Smaller ones are easy to transport and will dramatically improve the general feeling inside! This way, your AC won't have to do all the hard work and your bills might not increase as much during summer!
Toys in the attic?
Having good air ventilation in the attic will spare your AC from a lot of extra work (It'll make the unit around 10% more efficient in regards of electricity). Leaving the ducts and entrances clear of any obstacles will not only spare you some bucks when the bill comes, but it will also improve the airflow at home. By not having good ventilation in the attic, your house could fall victim to a small greenhouse effect that won't let the hot air leave and the average temperature will rise.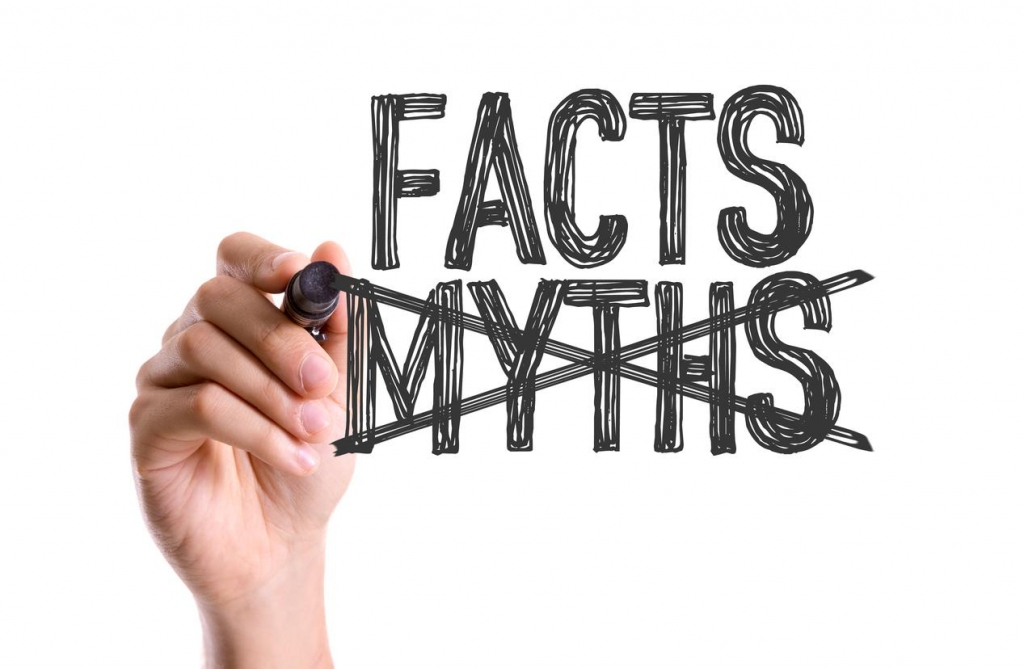 What about an upgrade?
Air conditioners have an average lifespan of about 10 years. Even with good maintenance, there's still a chance that you might have to replace it if it has been working with you for over a decade. Newer models can also spare you a fortune on the long run since they have modern designs that are more energy efficient and eco-friendly. They might be able to perform even better than your old unit while consuming much less. And besides, who doesn't love getting new things?
Open your windows!
When the night comes, provided you have a mosquito net installed; you can open your windows. Temperatures are always lower after sunset and you will also be able to give your house new fresh air to breath until morning. Shutting the blinds in the morning on the sides where the sun hits the hardest can also be a great idea if a bit less light doesn't bother you. Your AC will be able to cool the house much faster and will consecutively use less energy.
We at Apple Air Conditioning & Heating Inc. want you to be as comfortable at home as possible. With our specialized and qualified technicians, it won't matter if you need an installation, replacement or Air Conditioner repair in Orlando, FL. We will always be there for you! Call us today at 407-654-3777 and enjoy the hot sunny days to come!