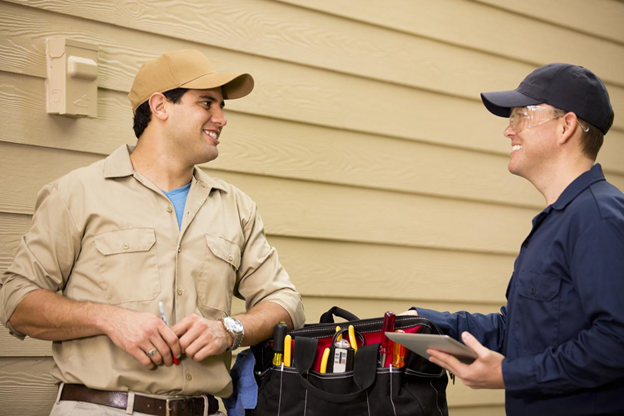 Is your air conditioning unit ready to take on another hot summer here in Florida? Take a moment to think about how it's been acting so far. Has your unit been acting funny lately in the past year? Maybe it's making a lot more noise, or it's taking a little longer to cool your home. Perhaps it's taking a lot more effort now to keep your home cool. Have you called someone to have repairs done to your unit? Then maybe that's a sign that replacing your AC and having an AC installation service in Orlando, FL performed is a good idea…..
Find a Unit That Will Be Efficient For Your Home
The newest air conditioning units on the market today have phenomenal capabilities in terms of their EER and SEER ratings. Your Energy Equivalency Ratio (EER) will determine how well your unit turns energy units into cooling units, and a high ratio means less energy needed to create a cooler home. The Seasonal Energy Efficiency Ratio (SEER) determines how well it produces cooling units when more energy is involved, like in the summer or winter, and a high rating means it'll perform well despite the warm weather it's working against. Some homes may not need a unit with a high EER or SEER as your home will not need much power to cool it or heat it. Everything depends on the number of rooms in your home, the insulation, and the layout of your home.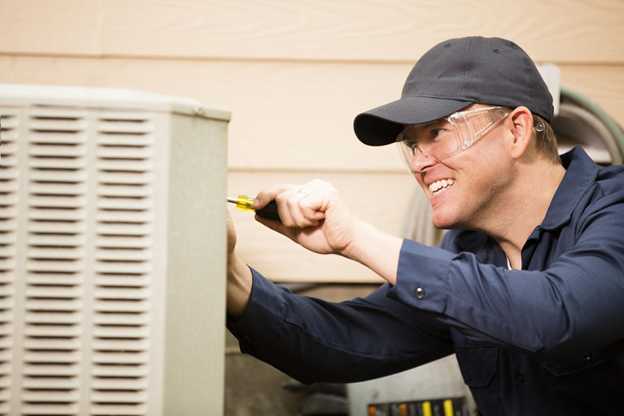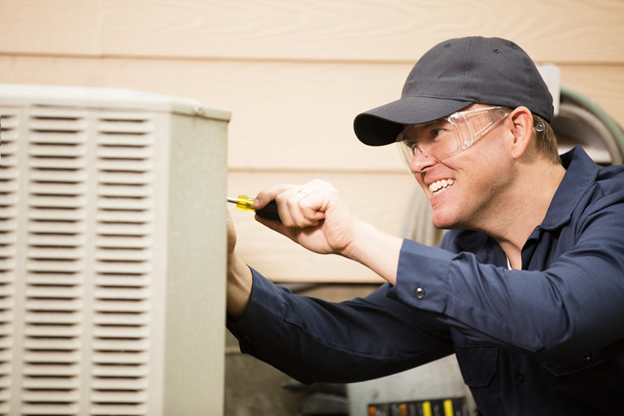 Choose One That'll Fit In
It's important to ensure that your unit will fit into the framework that's already set up in your home before you go and purchase that brand name air conditioner you've had your eye on. Chances are that you can't make room for a bigger unit than you already have, and the compatibility between your central and outdoor units may complicate things. Having an HVAC technician come by to inspect your home's ductwork, vents, electrical connections, and requirements in terms of efficiency will help you choose a unit that'll work perfectly for your home. And since we will likely be the ones to tune up and repair your AC (if it needs it) in the near future, it's great to have us advise you on what will not only save you money on energy bills but reliably cool and heat your home for a long time.
What Should You Pay For A New Unit?
This is yet another question that's difficult to answer without looking into some of the factors that we just went over. If you want an ultra-efficient unit that has tons of power and a high price tag, you'll still need to make sure it'll fit correctly. On the other hand, if your goal is to save money with a less powerful unit, you'll need to be sure it won't be too weak to get the job done. So take the first step, and give Apple AC a call at 407-654-3777 if you're looking for an AC installation service in Orlando, FL.