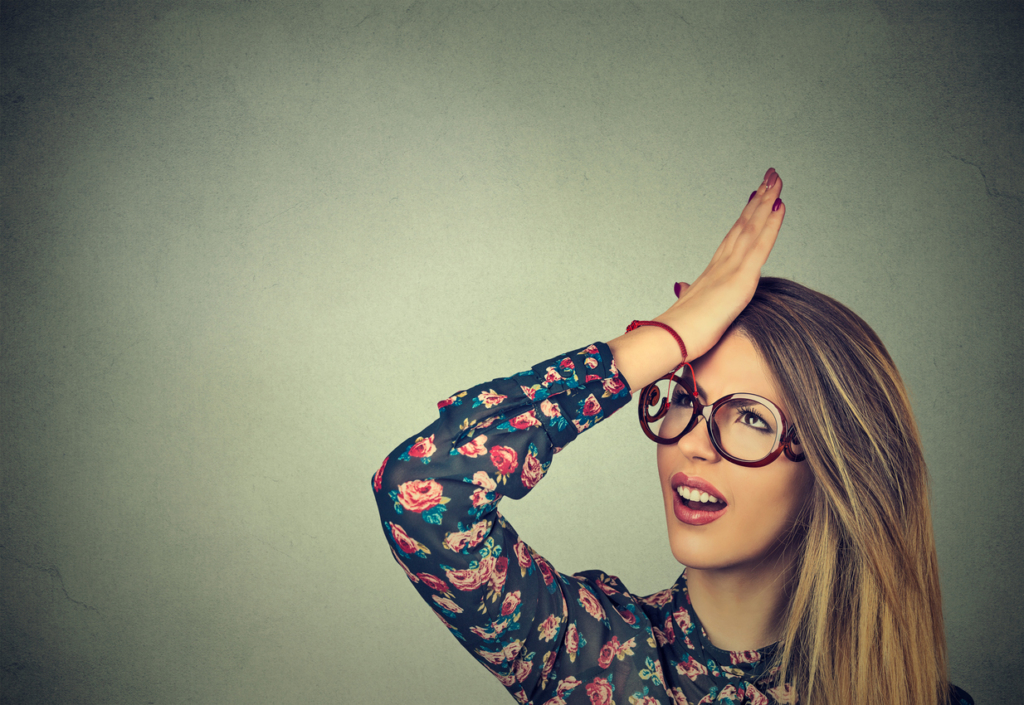 Times can really be hard, especially if you haven't tuned up your HVAC system in a while. So we asked around for advice as to what's the best remedy while you wait for our top notch technicians. Just don't go all in and drink plenty of water!
1. Strawberry basil lemonade
There's nothing as refreshing as lemonade on a hot day… Well, except for maybe adult lemonade. This sparkling treat will help you stay cool in the hottest Florida heat this summer. If you still haven't called an air conditioning service in Orlando, FL to come and fix your AC unit, this drink will help you chill while you do.
Just muddle one strawberry with three basil leaves in a double old fashioned or your favorite glass. Add a couple ice cubes and one ounce of your favorite gin or vodka. Then fill it up with two to three ounces of lemonade club soda. Garnish with a strawberry slice and a basil leaf. Sip on the porch in your favorite chair. Relax.
2. Summer punch
There's nothing like a bowl of old fashioned punch on a hot summer day. Now, we aren't talking about frat-house fruit punch. No, this is old school, king of drinks, sophisticated sipping punch. Mix a bowl up in advance and be sure to give it a solid four to six hours to meld the flavors together. Serve it at a party on a hot summer afternoon and you are sure to make a few friends.
In a one gallon punch bowl muddle the zest or peels of four lemons with one cup of raw sugar. You can use more sugar if you like a sweeter punch. Let stand for four hours. Then mix in 8 ounces of fresh squeezed lemon juice, strained for seeds of course. Mix until the sugar is dissolved. Next, add 32 ounces of your favorite rum or mixtures of rum. Best to do two parts brandy and one part dark jamaican rum. Add 40 ounces of purified water and a healthy amount of ice and stir until all ingredients are thoroughly combined. Garnish your glass with a shaving of fresh nutmeg.
This drink is so refreshing it might be the best air conditioning service in Orlando, FL.
3. Raspberry collins
Nothing says summer like fresh, cold fruit on a hot day. Try this simple twist on the classic Collins next time you need to cool down.
In a tall glass muddle two raspberries with a quarter shot of simple syrup. Add several cubes of ice and then pour two shots of your favorite gin, one shot of fresh squeezed lemon juice and one to three ounces of club soda over the top. Mix all together and garnish with a lemon wheel, mint sprig and fresh raspberry. If that doesn't taste like summer, nothing does.
These drinks sure are refreshing, but there's nothing quite like having a well serviced AC unit to keep you cool inside this summer. Apple AC is the number one air conditioning service in Orlando, FL. Call us today at (407)654-3777.