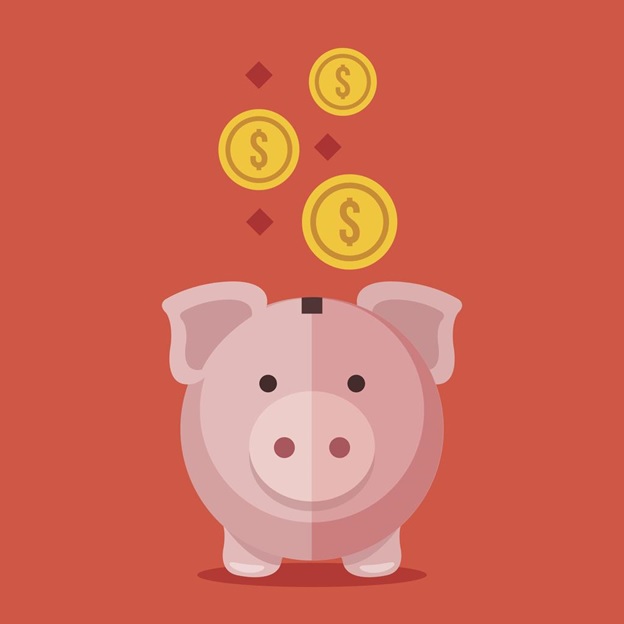 We hope you're already convinced of why you should hire an HVAC service provider to perform air conditioning service in Bay Hill, FL for you, but we'll explain if you aren't. Too often we take our air conditioning unit for granted as we use it all the time. When we want to turn it off or on, for heat or cool air, it'll most likely work for us when we want it to. However one day we wake up in a stuffy bedroom, or we come home to find a unit that won't turn on. Suddenly it's gone and we don't know what happened! That's when you usually come calling us, but we're usually ready for any situation you're in.
Regular Maintenance Solves A Wide Variety Of Problems Like…..
With an annual inspection of your unit we can look at a variety of factors and issues that may prevent a breakdown in the near future. You see, your unit has to work harder than we imagine to expel hot air and provide cool air in our home, especially here in Florida! That means a lot of debris like dirt and lint will get in there and potentially clog the system up. When too much gets in there, it can cause the coils to fail to expel heat, the compressor to start breaking down, and the thermostat to become disconnected from the unit itself. These are just a few of the parts that can break down if you've gone too long without scheduling an air conditioning service in Bay Hill, FL.
Plus It'll Help You Enjoy Your Home More Because……
First off, you won't have to spend money on parts and air conditioning replacements because your unit has broken down. Most units last a very long time, but the stress of overheating and working harder to provide cool air can overwhelm even the best of units. Regularly inspecting your unit, changing the filter, and replacing any parts will make sure that you enjoy clean air that won't cause health problems, provide a cool home to enjoy after a long day of work, and save you money on potentially costly utility bills too.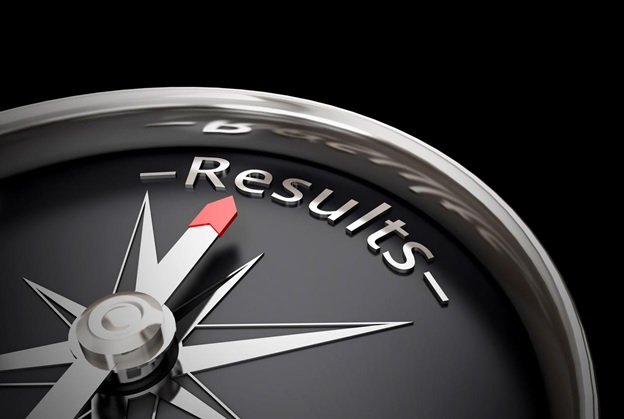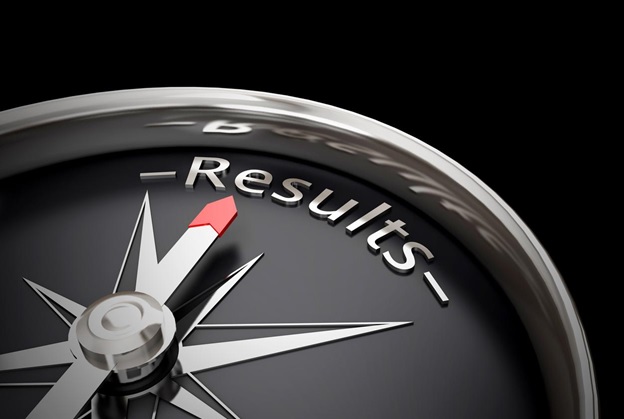 What We Can Provide That a Handyman Can't
An HVAC service provider like Apple Air Conditioning & Heating Inc. has a staff that's trained to fix these issues quickly and efficiently. A handyman may not be qualified because they haven't trained themselves on how to fix these units, haven't attained the legal qualifications to work on them, and don't have the equipment to work on them either. We're a company who specifically specializes in fixing and maintaining air conditioning units in homes like yours with regular air conditioning service in Bay Hill, FL. Plus we can provide annual contracts and energy savings plan that'll save you even more money on potential repairs as well as keep your unit running as efficiently as possible. Please call us today at 407-654-3777 to have us stop by and check on your system.