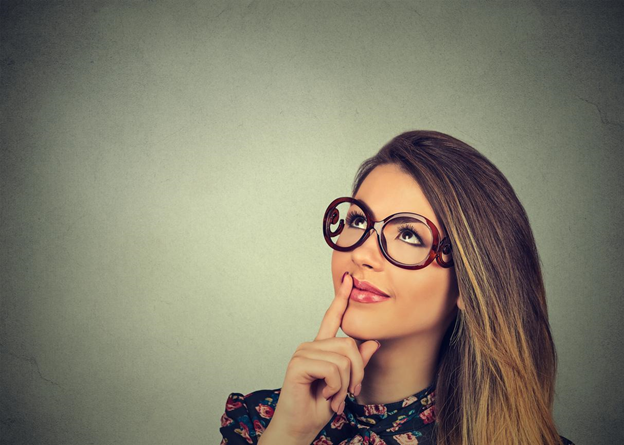 The cost of repairing your air conditioner is always going to be one of the biggest factors to consider when hiring a contractor. Many of our customers come to us confused about what they need and how much they've been quoted by other companies. Often they've been given this estimate with little to no assessment being done on their air conditioner itself. That seems a little off, doesn't it? Due to manufacturing differences and variants such as age and quality, there is no one size fits all price guide when it comes to air systems. Your contractor should be on hand to give you expert advice and inform you of exactly what you need and why for a fixed price. To help you understand air conditioning repair services and how the jobs themselves are calculated at Apple Air we always provide all our customers with a no obligation estimate following their home assessment detailing all the parts and labor costs you'll face if you choose to use our air conditioning repair service in Orlando, FL.
How Air Conditioning Repairs Are Calculated?
Most people don't realize when they agree to a repair the total cost is calculated by combining the costs of both parts and labor. While this seems simple, the costs will vary based on your air conditioner and this is after you've paid for initial call out, so we understand how this can take its toll and have you feeling uncertain. On average in 2016, homeowners spent between $165 – $507 in repairs this will largely depend on what needs to be replaced with condensers, fans, and leaks being the most costly. Many homeowners in the local area report spending around $325, we aim to offer the best price around and where possible we'll beat other quotes you've been offered.  A lot of HVAC companies charge higher callout fees in the summer for air conditioning repair service in Orlando, FL but come to us and our assessment fee is fixed. This time of year is also the best time to get any small faults and running issues checked to avoid needing our help when larger problems arise and you're left without air system entirely.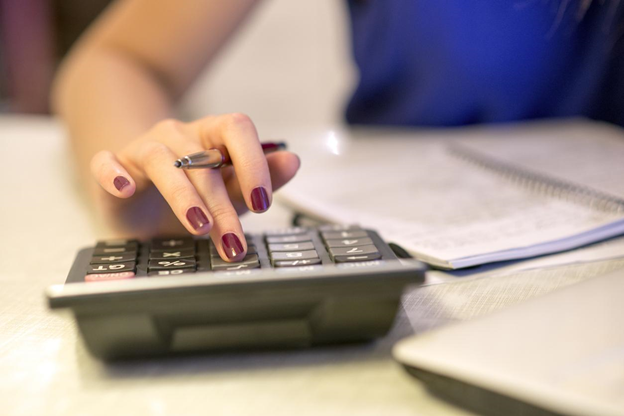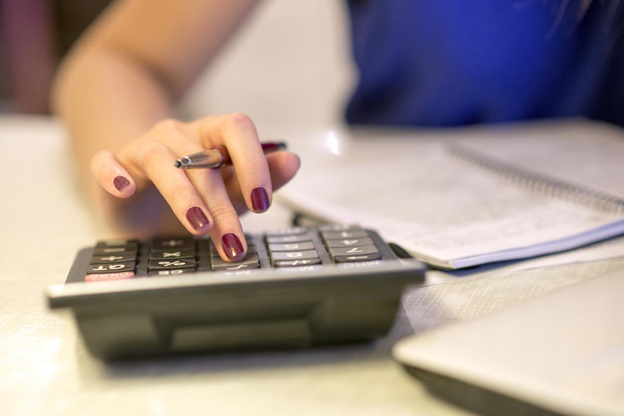 How We Consistently Offer Low Repair Prices without Compromising On Service?
At Apple Air Conditioning and Heating there isn't an air conditioner type we haven't repaired or a system our technicians aren't familiar with. Being a fully licensed and certified company gives us access to industry databases which help us source premium parts for less but also ensure that regardless of age or system, we can always get your air conditioner back up and running. The initial assessment our technicians carry out will enable them to make the best possible call on what needs to be done to get your system up and running again and also to what standards the manufacturer states it should be functioning at to help you get the best from your unit and avoid future faults and running issues, keeping your home both comfortable and efficient. Call us today on 407-654-3777 to schedule your air conditioning repair service in Orlando, FL to get the best packages and deals available in the local area including warranty for new parts installed.