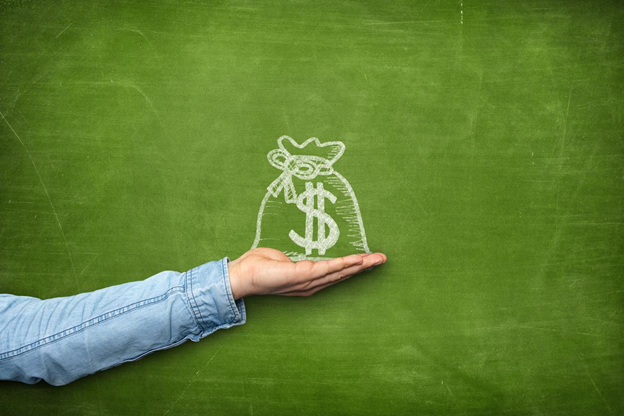 As the summer approaches, you must have noticed that the temperature in your home has been increasing. For some homeowners, this serves as the wakeup call, with regards to ensuring that the air conditioner is ready for the warm summer days. If the air conditioner in your home is older than 10 years, is inefficient on energy or made you spend a lot last summer in repairs and replacement of parts, you may need to have a new unit installed by air conditioning installation Orlando, FL professionals as you prepare for the summer.
At Apple Air Conditioning and Heating Inc., we have some of the best heating and cooling system repair, maintenance and replacement technicians in the industry today. Whether you are looking forward to having your air conditioner replaced or having a new one installed for the very first time, you should rely on our expertise for exceptional and reliable AC installation services. When it comes to the installation or replacement of heating and cooling systems, most of our clients are concerned about the cost of installation. Although we have AC installation solutions to meet almost any budget, the following are some of the aspects that will affect the cost of AC installation in your home:
The Choice of Installation Contractor
Currently, there are many contractors offering heating and cooling system installation repair and maintenance services in Orlando. However, not all of the can guarantee quality AC installation service at an affordable cost. Although cost is a key consideration while choosing a contractor to install HVAC systems, it is not advisable to simply opt for the cheapest.  This is because cheap is not always the best; hiring the most affordable contractor may seem to be a great opportunity for you to save on the installation cost. However, the cheapest service providers in the industry today do not deliver quality services. Hiring such professionals can lead to serious AC installation mistakes that can cost you a lot more money to fix. In this regard, you should hire the contractor that has a proven record of accomplishment and offers the best value for your money.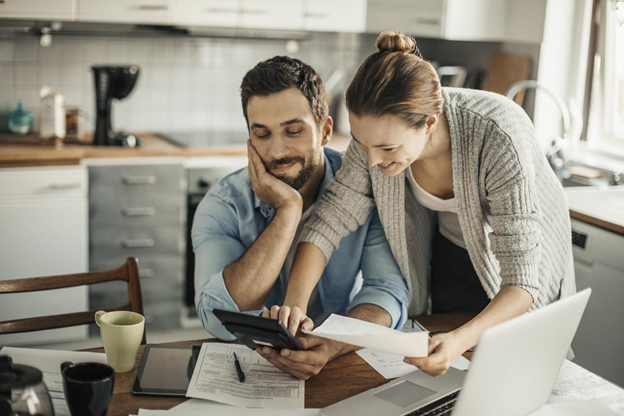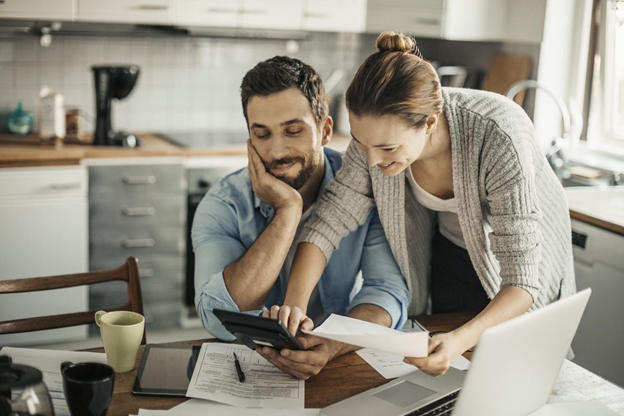 Complexity of the Project
Some air conditioning installation Orlando, FL projects are comparatively simpler than others are. The more complex installation projects tend to require additional materials and a certain skill set. As a result, such a project is likely to be more expensive. When hired for an installation project, we will assess the project requirements and offer you a competitive quote for the installation work.
Equipment Required
Different homes have different cooling requirements. In this regard the air conditioner size, capacity and efficiency level requirements will vary from one home to another. The size, capacity and efficiency rating of the installation equipment you are buying will also affect the cost of installation. With our expertise, you can buy the right air conditioner installation equipment for your home.
Air conditioner air conditioning installation Orlando, FL projects are an expensive undertaking by homeowners. As such, more homeowners are looking for a way to save on the installation cost. For competitive rates, high quality equipment and reliable installation services, call us today on 407-654-3777.