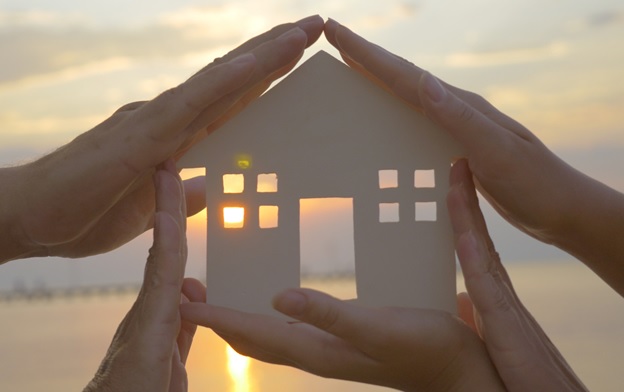 In recent years, an increasing number of homeowners have been renovating their homes in a bid to improve energy efficiency.  One of the home renovation projects that can make your home more energy efficient and allow you to save on energy bills is AC installation Service Altamonte Springs, FL area.  As you prepare for the summer, you may need to have a new air conditioner installed if your do not have one in place or replace your old and inefficient unit for a high-efficiency, modern air conditioner.  Currently, there are numerous makes and models of air conditioners in the market. For the best results with AC installations, you first have to choose the right unit for your home.
For the years we have been offering heating and cooling system installation, maintenance and repair services, we have worked on the various types of residential heating and cooling systems available today. In this regard, you should consider consulting with the knowledgeable and experienced AC service professionals, such as the ones we have at Apple Air Conditioning and Heating, Inc. before buying a new unit for your home. According to our leading experts, mini-split air conditioning systems are some of the best options today, especially if you are looking forward to having zoned cooling in your home. Having such a system installed in your home by the professionals has the following benefits to offer:
Targeted Zoning Capabilities
Installing an AC system that has a targeted zoning feature will allow you to cool the various parts of your home independently. In this regard, you can have the system cool your study alone and discontinue cooling in the other rooms. This technology can improve energy efficiency in your home considerably. One of the best AC types that allows for targeted zoning is the mini-split system. If hired for this project, we will not only choose the best suited mini-split air conditioning system for your home, but will also offer professional and cost efficient installation services you can rely on. If you have many rooms in your home, we will install multiple indoor units on the various rooms and then connect all of them to a single compressor.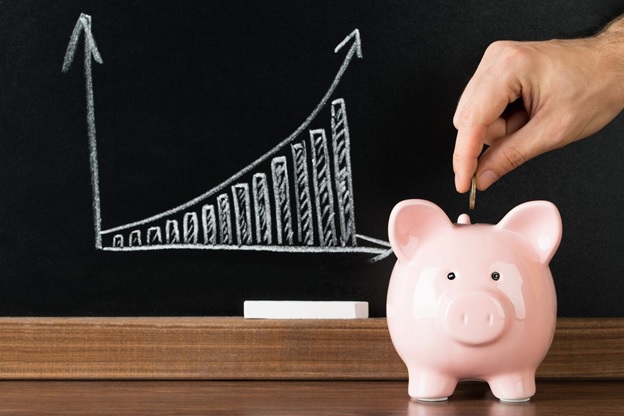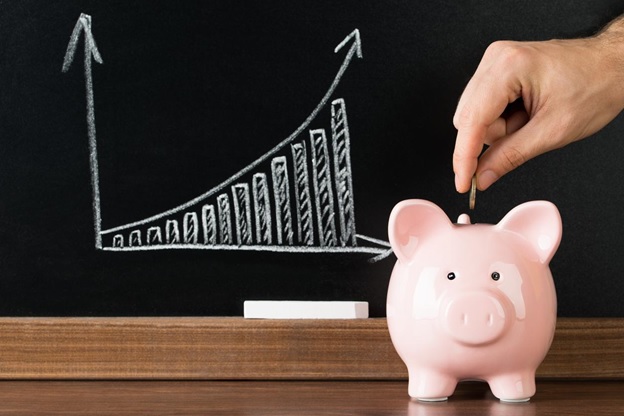 Improved Energy Efficiency
With the targeted zoning feature in your air conditioning system, the system will not have to cool the rooms you are not using at any particular time. This way, the system will not have to run hard in order to cool all the rooms in your home simultaneously. Additionally, the cooled air does not travel through ductwork before being delivered to your living system, which often results in energy loss. Such aspects of the mini-split air conditioners make them very efficient on energy.
Other benefit of this system is that they run quietly, hence do not lead to noise pollution. With our professional AC installation Service Altamonte Springs, FL area, the installation of mini-split ACs is also not be invasive. For professional expertise as well as affordable and reliable AC installation services, give us a call today on 407-654-3777.