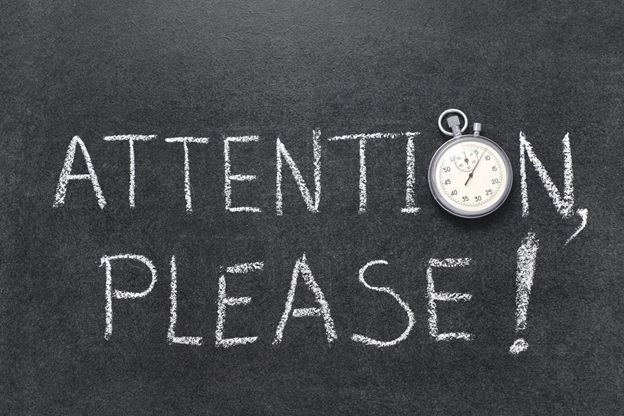 Just like other appliances in your home, the air conditioner has a lifespan—in most cases between 10 and 15 years. This being the case, your AC cannot serve you for a lifetime; you will need air conditioner installation Minneola, FL services to have your air conditioner replaced sooner or later. With proper and timely maintenance services on your heating and cooling system by well trained and highly experienced HVAC installation, repair and maintenance technicians like the ones we have at Apple Air Conditioning and Heating, Inc., you can enhance the durability of your system. in this regard, an air conditioner that is regularly maintained by such professionals will run efficiently, deliver optimal performance, require repair services less often and serve you for a longer period.
However, even the regularly serviced AC systems will need to be replaced at some point. Some Minneola homeowners today cannot tell when an air conditioner needs to be replaced. If do not know when to have your AC replaced by skilled and experienced professionals, the following tips will help you know when to have the unit replaced:
Age
Most of the air conditioners in the market today have a lifespan of between 10 and 15 years. If it has been more than 10 years since your unit was installed, it is advisable to have it replaced right away. This will save you costly repair services because the AC is more likely to fail during the summer months. Additionally, having such a unit replaced will also save you the inconvenience of having to do without cooling in summer as you wait for it to be replaced. With our professional help, you can buy the right-sized and highly-efficient replacement unit for your home before the onset of the summer.
The System is Outdated
If you have an old and outdated air conditioner in your time, now is the time to have it replaced by the professionals. In recent years, there have been numerous technological advancements in the heating and cooling systems industry. Such advancements have allowed for the production of efficient and more reliable residential heating and cooling systems. Replacing your outdated AC with the modern air conditioning systems will allow you to benefit from the various convenience and efficiency features they have to offer. If you do not know much about these systems, it is advisable to consult with experienced and knowledgeable HVAC installation, maintenance and repair professionals in your region.  With such an air conditioner installation Minneola, FL project, you will get a high-performance, high-efficiency and a more reliable cooling system for your home, in readiness for the summer.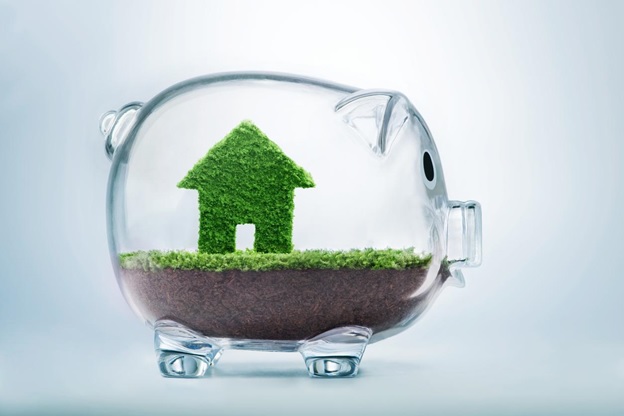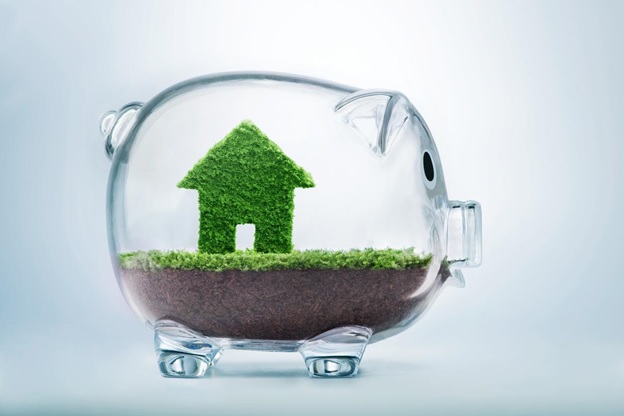 Increased Frequency of Costly Repairs
If your system required more repair services to make it through the last summer, do not wait until it is too late to have it replaced. An increase in the frequency of AC malfunctions and breakdowns is an indicator that the system is falling apart, hence should be replaced soonest possible. Hiring our licensed professionals to install a new air conditioner in place of the old and malfunctioning one will save you money on repairs in the long run.
If it is time to have your AC replaced, hire knowledgeable, experienced and licensed air conditioner installation Minneola, FL professionals for the work. To get professional AC installation services, call us today on 407-654-3777.