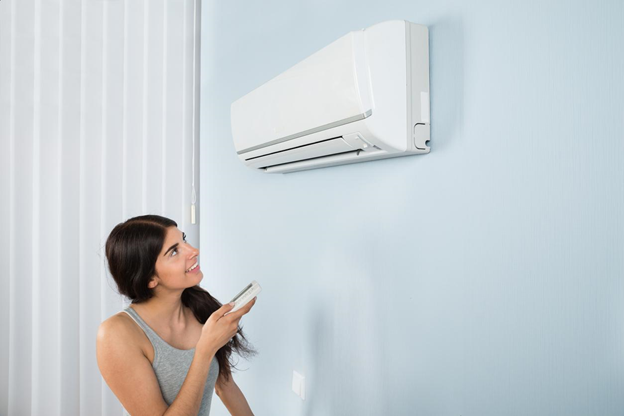 For most homeowners servicing their air products becomes a bit of a chicken and egg situation. You don't really want to pay out for an air conditioning service in Orlando, FL but at the same time, you know that sorting any problems now is going to be in your interest in the long run. At Apple Air Conditioning and Heating, we want to ensure that you're comfortable at home and that your air conditioner is truly performing at its best. Mainly because if it isn't you'll need to call us and while we're always happy to help, we know you'd rather be saving your money than giving it to us. To show you what a professional air conditioning service should include and what you can expect to gain as a result keep reading.
How Often Do You Really Need To Service Your Air Conditioner?
All premium manufacturers and industry experts suggest getting your air conditioner looked at at least once a year to keep it ticking along nicely. The main incentive to get your air conditioner serviced is that maintenance fees are far cheaper than if you need a repair. Even if on inspection you could do with a small repair or tune up the total cost will still be lower than when our technicians are called out to all repairs especially repairs. Even if you're not currently experiencing any problems with your air conditioner getting it checked and more importantly cleaned will ensure that you avoid problems that occur from dirty accumulation and general wear and tear – did you know that not maintaining your AC unit will decrease its performance by 5% a year?
That doesn't seem like much but over the course of a half a decade, that's a system that's performing to 50% of its potential and this is going to have a negative effect on the environment in your home, your fuel bills and put your system at risk of more complex repairs and total breakdown. Just so you know, we offer maintenance plans with low monthly fees that work out to less annually than the cost of an air conditioning service in Orlando FL and this would cover you for at least two tune-ups and assessments a year and further discounts on parts and services if required.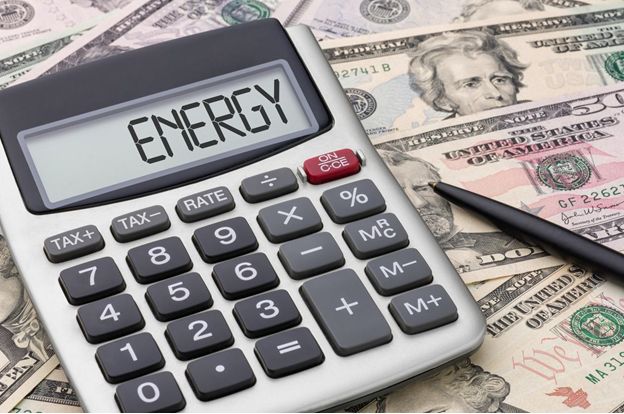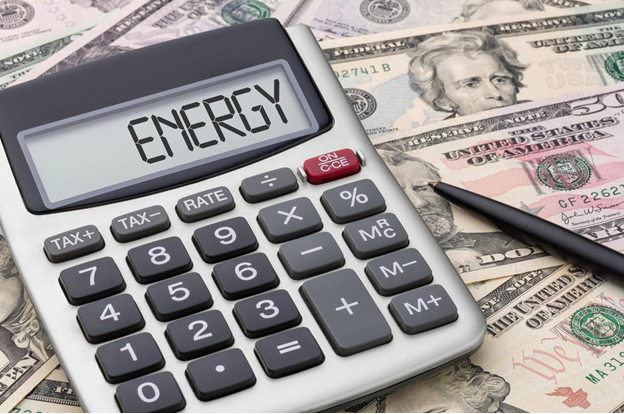 What Will My Technician Check During A Service?
Every certified HVAC contractor knows to do a thorough inspection of your air conditioner before declaring it still fit for use or making any recommendations. For example, if you've had your air conditioner for 10 years and it's working just fine then there's no reason they should suggest a replacement. A lot of customers are under the impression that getting an air conditioning service in Orlando, FL automatically means you'll be paying extra for something and honestly as long as your contractor is doing their job correctly your annual maintenance shouldn't flag up every inspection if at all. The main areas to be checked are the condenser coil, the basic controls and safeties this will lead to assessing the temperatures, pressure and the refrigerant levels of your unit. General wiring, casing, filters and drains need to be inspected and often cleaned up. Get in touch on 407-654-3777 to book your service today.