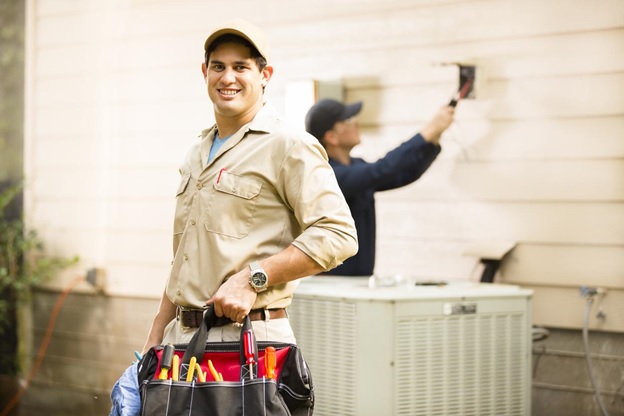 A considerable number of homeowners we have offered our air conditioning repair Bay Hill, FL service to for the years we have been in this business, tend to have a misconception that Freon, a refrigerant in air conditioning units, depletes due to continued use of the system. Contrary to this misconception, the refrigerant escapes through punctures on the system. Any of the leading air conditioner installation, maintenance and repair professionals in Hill Bay today can attest to the fact that Freon leaks affect the normal functioning of the air conditioner.
As simple as this leak may sound, it can affect the levels of comfort in your home this summer. Without the required refrigerant level, it is impossible for air conditioners to function effectively and maintain the required indoor temperature. In such a case, you need to hire a qualified and certified contractor to inspect your AC system, identify the leaking point, repair it and refill the refrigerant.  Freon is a toxic substance and should only be handled by trained professionals. There are several things that can lead to the leakage of the refrigerant in your air conditioner, including:
Poor Installation of the AC
Hiring inexperienced technicians to install your AC can lead to a myriad of problems, such as poor installation of the system. Poor AC installation will not only affect its performance, but can also cause the refrigerant to leak out of the system. If you suspect this to be the problem with your newly installed AC, you should have our industry trained and certified AC repair professionals diagnose the leakage, solder the punctured point and refill the refrigerant to the required level.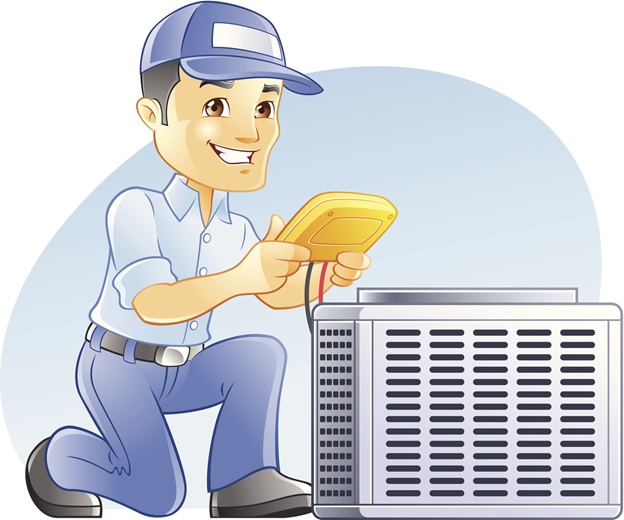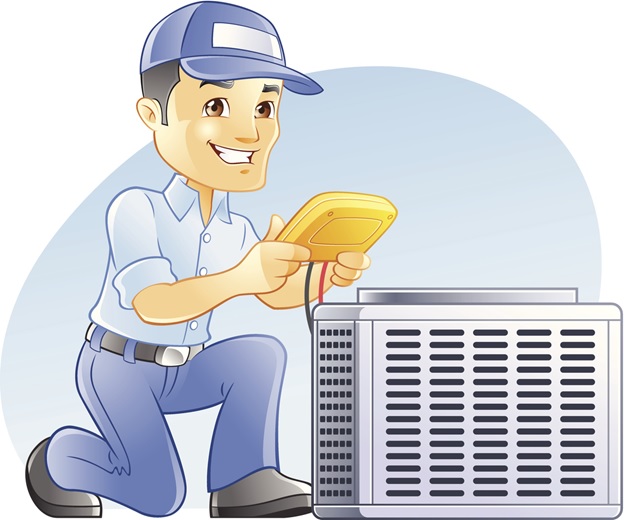 Erosion of Metal
With time, the metal making up your air conditioner may corrode and wear away. This is commonly caused by formaldehyde or formic acid corrosion on the metal parts of the AC. While this may be slow, it can eventually puncture the coils containing the refrigerant, allowing it to escape. Again, our air conditioning repair Bay Hill, FL professionals are trained on how to identify and remedy such damages on your system. This way, the leakage will be contained, which will improve the performance and efficiency of your unit for improved comfort in your home.
Factory Defects
If you do not seek assistance from a renowned and knowledgeable AC installation, maintenance and repair professional when purchasing your unit, it is possible to buy one with factory defaults. If this has already happened to you, you should seek our professional assistance to repair the Freon leak or have the equipment replaced, if that fault is covered by the warranty. Otherwise, you should always let our AC installation, maintenance and repair experts help you out when shopping for new AC equipment.
To hire industry trained, highly experienced and certified air conditioning repair Bay Hill, FL professionals, call us today on 407-654-3777.