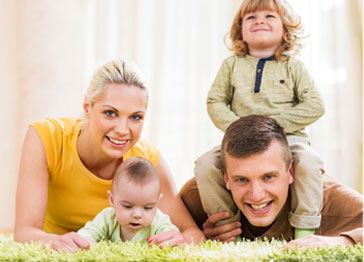 It may sound counterintuitive but you can now use heat to cool your home. This is all thanks to solar-powered units that harness the power of the sun. It's a novel idea that is still in its early stages but the initial models are showing promising results. If you want more information on these systems, then call the Apple AC hotline. The following are just some of the benefits of solar heating and air conditioning for homeowners:
Use of Sustainable Energy Source
Most HVAC systems use either fossil fuels or electricity from the grid. These are rather expensive and likely to run out soon. They also give off toxic greenhouse gases that harm the environment. On the other hand, sunlight is free and virtually inexhaustible. After all, the sun is projected to keep on shinning for millions of years. The cost of the system may be higher but this can be offset by the low operational cost throughout its lifetime.
Increase in Property Resale Value
Having this kind of HVAC system installed in your home can be the defining feature that makes your property more desirable than others in the neighborhood. Someday if you decide to sell the house, then you can list this as one of the highlights that buyers can look forward to. It will increase the property's resale value and attract the environmentally conscious buyers across the region.
Government Incentives
While it's true that these systems tend to be expensive compared to the average unit, interested parties can find ways to reduce the cost in several different ways. Both the federal government and the various states have laws that provide incentives to people who purchase green technologies. Financing may be available with approved credit to soften the blow as well with convenient monthly payments over an extended term. Call Apple AC for more details on this and other benefits of solar heating and air conditioning.