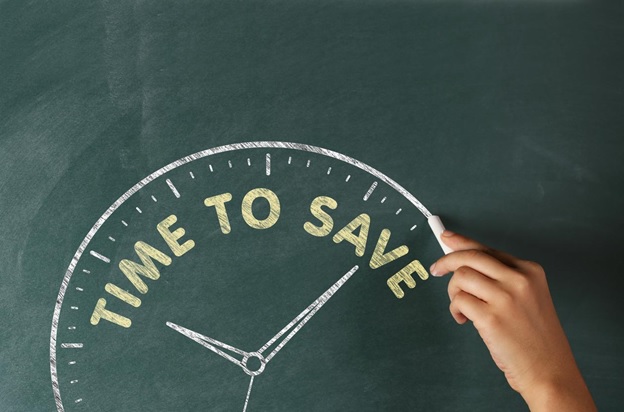 Investing in the right air conditioning unit and having it installed by professional AC installation service Kissimmee, FL providers will enhance comfort levels in your home during the warm summer months. Since an AC installation project is an expensive undertaking, it is important for homeowners to avoid mistakes that could cost them more money or damage the new installation unit. If you do not know how to go about this, it is advisable to work with a reputable, skilled and experienced AC installation, maintenance and repair professional.
At Apple Air Conditioning and Heating, Inc., we have some of the best HVAC installation, repair and maintenance technicians in the industry. This makes us a top choice for AC installation projects. If you are having an air conditioner installed in your Kissimmee home, you need to steer away from the following AC installation mistakes:
Wrong Choice of an Installation Contractor
The leading HVAC contractors in Kissimmee area and its environs will do virtually everything, ranging from the selection of the right AC installation unit to the installation and subsequent maintenance of your cooling system.  Since AC installation is a comparatively expensive undertaking, you should only hire professionals you can rely on to deliver quality and lasting solutions in a timely manner. Hiring an inexperienced contractor or one that does not have the required installation skills can lead to various installation mistakes or even damage on your unit. Such faults can be costly to repair, hence should be avoided. Our skilled and experienced AC installation professionals will not only help you select the right equipment for your home, but will also install the system correctly, without any installation mistakes, at an affordable rate.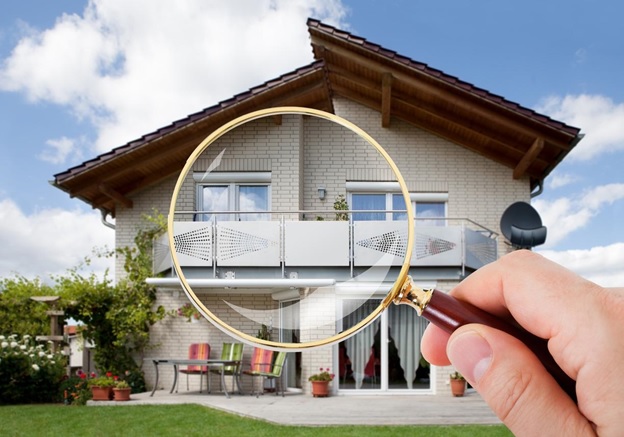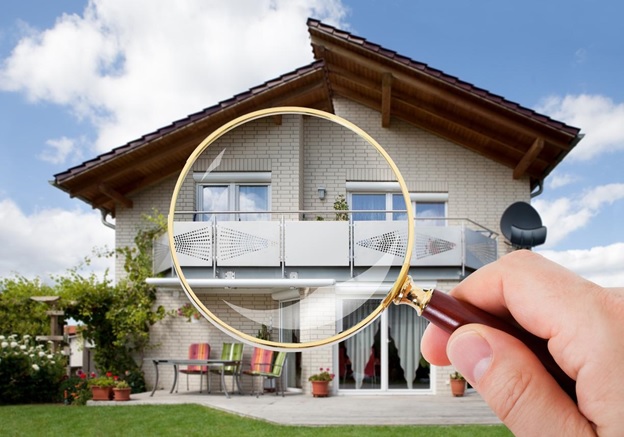 Failing to Get a Written Guarantee
When looking for the best professional AC installation service Kissimmee, FL provider for your AC installation project, it is advisable to ask for a cost estimate prior to hiring the company. Additionally, you should only hire installation professionals who offer a guarantee on the warranty and installation work for all their installations. In this regard, we are some of the best contractors in this region. Our estimates include all the vital details, such as payment terms, expected period of completion and the much you will pay after the installation. Our guarantee is a way of assuring our clients that they will get precisely what they pay for.
Failing to Match Air Conditioning Parts
When having the cooling system replaced, some homeowners are tempted to only replace some AC components and leave others. While this may seem to be a great way to save on the installation, it is not advisable. If you are having an outdoor unit installed, the outdoor and indoor parts of the new system are designed to work together and may not match with the previous air conditioner parts.  This partial replacement of Air conditioning components can lead to mistakes, which will end up affecting the efficiency and performance of your new AC.
When having a new AC installed in your home, do not make such mistakes; give us a call today on 407-654-3777 for expert advice and professional installation services.