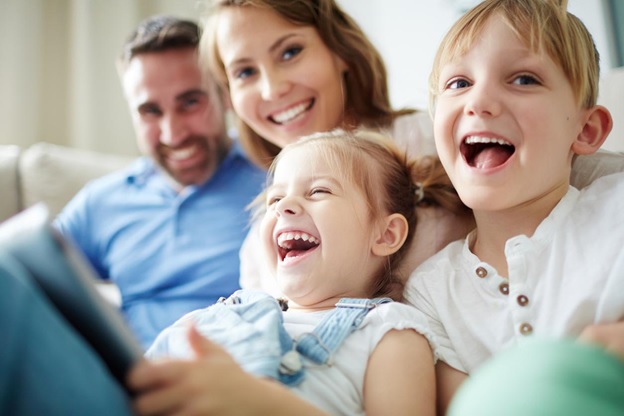 HVAC contractors are on every street corner these days, but you really need to be wary of who you employ to carry out work on your HVAC system. So many contractors these days offer you every promise under the sun, but fail on every level. Be sure to do your homework and select a service provider who is long-standing, with a track record of experience and excellence.
Apple Air Conditioning and Heating Inc is the service provider that you can trust. We know our stuff and you are certain to get the service that we promise. Empty promises are not our game, we deliver on all our promises.
An Apple a Day Keeps the HVAC Doctor Away
Apple Air Conditioning and Heating Inc are the trusted name in HVAC, with a reputation that has gone from strength to strength. To us there are no problems without solutions, and we are determined that each solution is within our grasp.
We are an accredited company who has technicians on offer who are certified and trained in all fields of heating and cooling. There is nothing you can throw at us that our technicians can't solve. Innovation is key. We make it our responsibility to stay abreast of new developments in products and techniques, and keep up to date on all the latest trends.
Customer relations are one of the most important things in a business such as ours. Yes, the work we produce must be held to the highest standards, but our customers also need to be put on the pedestal they deserve.
Our emergency services are always available to cater to your every whim. Maintenance plans are on offer at low monthly rates, which allow you to keep your HVAC system in perfect running order. Through the year our deals and promotions will surprise you in the best way possible. These are only a few of the added benefits our customers have access to when selecting us as their service professional.
The number one HVAC contractor Bay Hill FL is proud to call their own.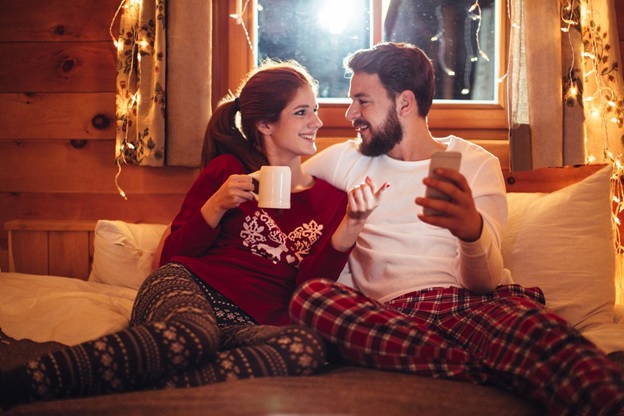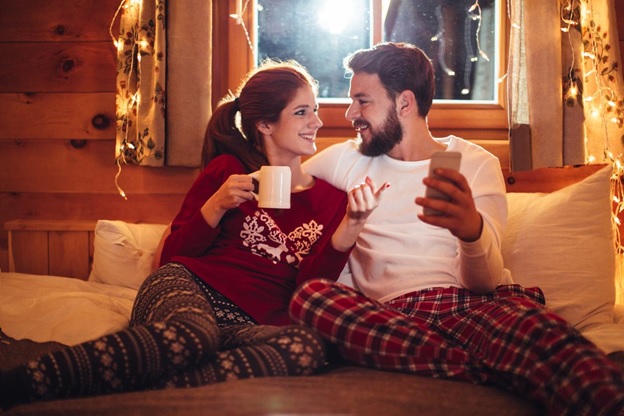 Services on Offer
We are the heating and cooling masters.
Our services stretch from every area of heating to every area of cooling. We are the most renowned HVAC contractor Bay Hill FL has had the pleasure of experiencing. We offer heating and cooling installations, preventive maintenance, repairs, replacements, duct cleaning services. Additional services include indoor air quality evaluations, and energy-efficiency evaluations.
I am sure it has become apparent to you that there is no department that we can't handle with ease. We make your heating and cooling absolute priority.
Call Apple Air Conditioning and Heating Inc today to experience true heating and cooling genius. (407)654 3777. We are waiting to forge a lasting relationship with you. When you make the call, you can be assured that you are employing the services of an HVAC contractor Bay Hill FL is lucky to have at their service.