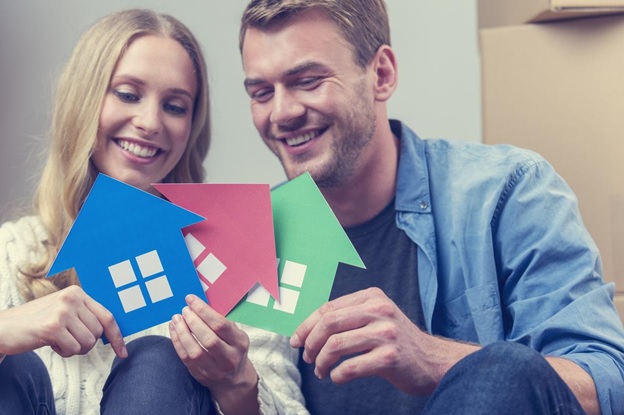 AC companies get a barrage of support related calls on an otherwise normal day, and yours could be taken with less urgency than you'd want. Unless you have the patience of a mechanical machine, you must have had your stress level raised once or twice while attempting to get quick repair services for your AC.
We checked with call centers for the things that get people on top of job card list, and you should know these simple behavioral hacks. Your AC repair service requests will never be taken lightly any more.
1. Ask to speak to a specific person.
After a few calls, you should decide who best knows how to serve you by name, always ask to be served by that person. Not only will it help when the person on the other end of the call has solved a problem for you. The problem could be related to a previous case and a simple button press is needed.
2. Enquire if the problem you are facing is an isolated incident
Most of the times customers assume their problem to be new and exclusive to their equipment when instead there is no new problem for customer care professionals. Any AC repair service Orlando FL residents refer their problems to can tell you upfront if the problem is widespread. When it is, the wait to get repairs won't hurt as much as when you assume otherwise.
3. Acknowledge the person on the other end
After taking fifty calls about different problems all day, the last thing a customer service agent would need is arguing with you on the phone. Starting the session with a simple line to show that you appreciate them gets you favors. Ask how many calls they have taken that day and affirm yours to be the easiest they will solve. Almost always they will get new ideas to make you happy.
 4. Ask to be kept up to date – give them your contact details
When you don't get immediate service, ask to be kept in the know of any actions towards solving a problem. Ask if they have a chat platform and connect with them. This way you can get peace of mind and a future portal to have your problems addressed.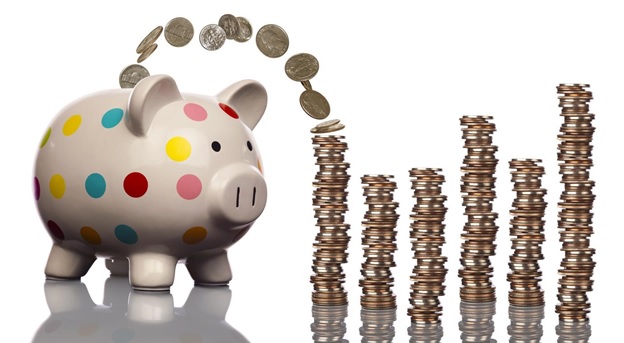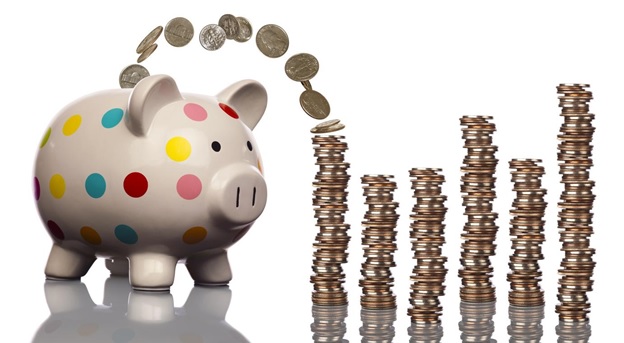 5. The all-important emailing trick
Some problems won't get resolved over the phone, and it takes someone paying you a visit first. Emails could cut corners more than they are credited for. You can take a video of the problem, pictures of the situation and explain the problem and send it to the support department. When you have sent an email, copy other people from the company to get the urgency level across. Often, getting an AC repair service Orlando FL companies trust takes being proactive.
Get started with resolving any problems you might be facing with your AC unit by calling 407-654-3777 to speak with a capable attendant right away.