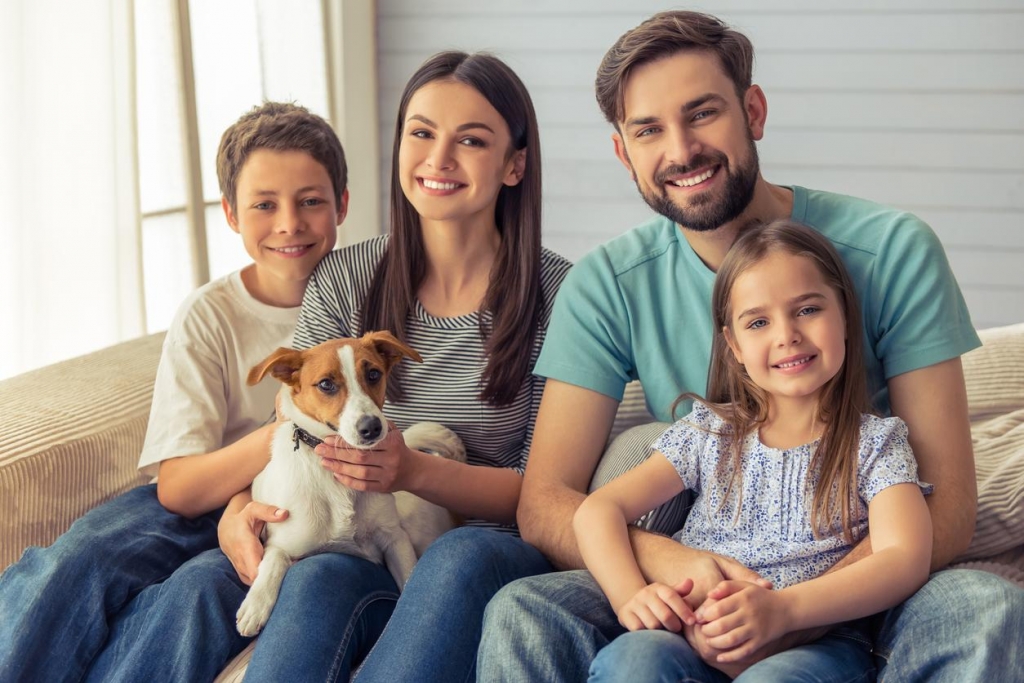 There's nothing more rewarding than coming home to our pets who show us so much enthusiasm when we return home from work, sometimes they can even appear to be more excited than our own kids sometimes. But, what happens if we are allergic to them? A lot of Americans are unfortunately allergic to our beloved cats and dogs and this can cause damaging effects on our health, so it's important to talk about it. By learning ways to reduce the risk in our homes we can help manage on the rise respiratory problems and allergic reactions within our communities. We here at Apple Air Conditioning and Heating Inc are the experts in Air Conditioning installation in Orlando, FL and would love to share with you some reasons why your pet's hair could be damaging your indoor air quality and health:
Allergy alert!
Did you know that all types of pet hair which could include feathers and fur are one of the worst allergies known to man? These allergies can trigger even bigger reactions including complications with asthma, breathing problems and even skin problems. Pet hair can sometimes be so undetectable to the human eye and can be give some scary results if it accidentally ends up inside your respiratory tract.
Serious trips to the doctors
Pet dander, which is the hair of our pets and also tiny skin that our pets shed are the main contribution to these problems. Pet dander has proven to contribute to the development of asthma or even worsening the symptoms for people who already have it.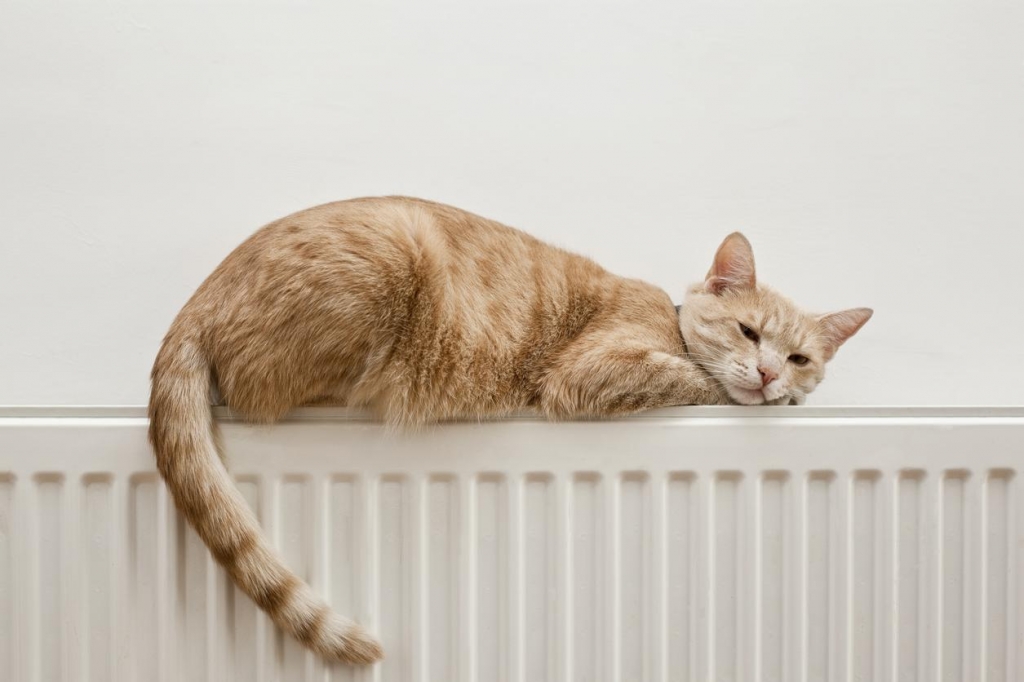 D.I.Y Solutions
So, what can you do? Investing in a proper ventilation system for your home is the best way to combat these issues. But, if you want to take it even further you can look into some D.I.Y ways to help your home to have the safest indoor air quality for you and your family. Some of these include;
Keeping your pets away from carpets/rugs/furniture
Regularly brushing and bathing your animals.
Vacuuming as often as possible to help maintain the pet hairs floating around the home.
Learn to wash your hands after you play with an animal
Owning a proper ventilation system is the best way to combat pet allergens from building up in your home. Although it may seem pricey at the beginning, by invest in the installation of a high-quality air ventilation system you are helping the air you breathe while potentially reducing allergy symptoms at the same time.
Our company Apple Air Conditioning and Heating Inc has been servicing our communities since 1997 on a foundation of over 20 years of industry experience. We succeed by delivering outstanding performance, service beyond expectation, and always striving to exceed our best. Give us a call today on 407 654 3777 and request an estimate today on our Air Conditioning installation in Orlando, FL and more!