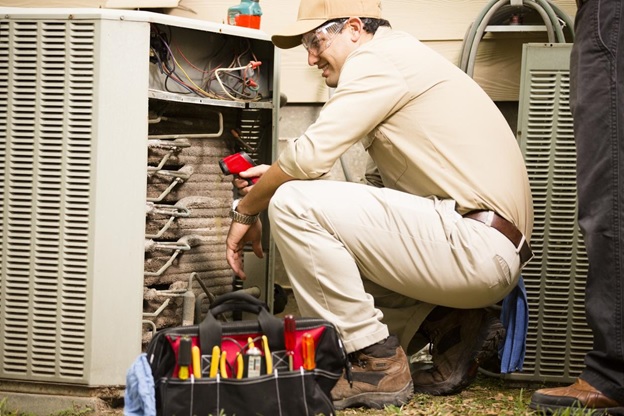 Contractors who work in homes like yours often get a bad rep that's well deserved. Many will use your lack of knowledge of how air conditioning and heating units work to gain your trust and charge you an amount that's not fair at all to you. They are depending on the fact that you may not read articles like this to educate yourself about the process of hiring an air conditioner contractor in Bay Hill FL, and instead go for the first person available to fix whatever problem you're having. That's why we're going to help you do your research right now, and prove to you that our team at Apple Air Conditioning and Heating is going to be a great one to have on your side. Let's talk about the three qualities a contractor like ours should have.
First, They Will Be Upfront About the Costs
A qualified technician should come to your home, and look over the whole unit to see what problems and issues you're currently having. Having a quick conversation on the phone away from the unit is just not going to have the same effect as doing it in person because there are just too many factors you probably can't see. So be wary of any service provider who gives you an estimate over the phone. Be especially suspicious if they won't give you a written estimate either because this is their way of not holding up to their word about the costs. The parts, tests, and tweaks should be there in some detail as a reference for you and them.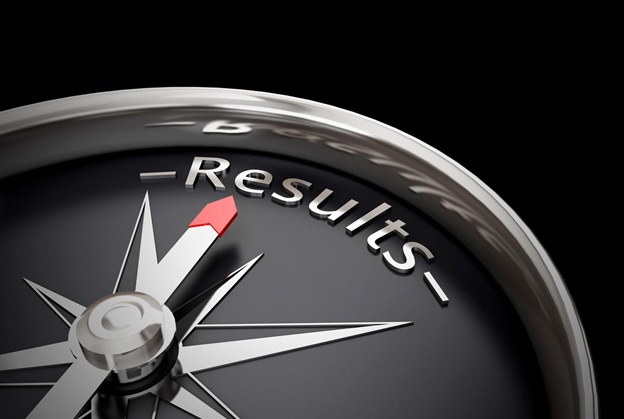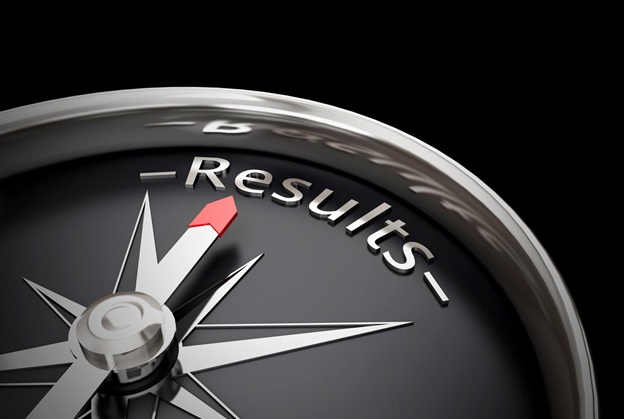 Second, They Should Be Properly Qualified To Work On Your Unit
Your HVAC unit will overlap in many ways with your electrical system, your plumbing system, and your gas line. So anyone who you bring in to work on your air conditioner should understand all the ramifications that their tweaks and tune ups should have on the rest of your home. The average handymen and general service provider is not going to be able to understand this because they haven't gotten certifications from their state board to work on it, and probably haven't received their NATE certification either. Serious health risks can come from not properly handling the refrigerant or the electrical wiring in your unit, amongst other things, and you shouldn't go with the lowest bidder and ignore this risk.
Third, They Will Not Take Shortcuts to Fix the Problem
The problematic service providers we mentioned earlier will not hesitate to install a similar unit that needs replacing instead of a better one, install used parts to replace faulty ones, and try to convince you to have several tune ups a year when just one will suffice. These are a few measures that an unscrupulous service provider will take to milk the situation for as much cash as they can. Anyone with the proper licenses who does such a thing will quickly lose their licenses and their reputation will suffer, while you will still be without a working HVAC unit! So if you'd like to try an honest, reputable air conditioner contractor in Bay Hill FL then please call Apple Air Conditioning and Heating at 407-654-3777. Thanks for reading and we hope to hear from you soon!